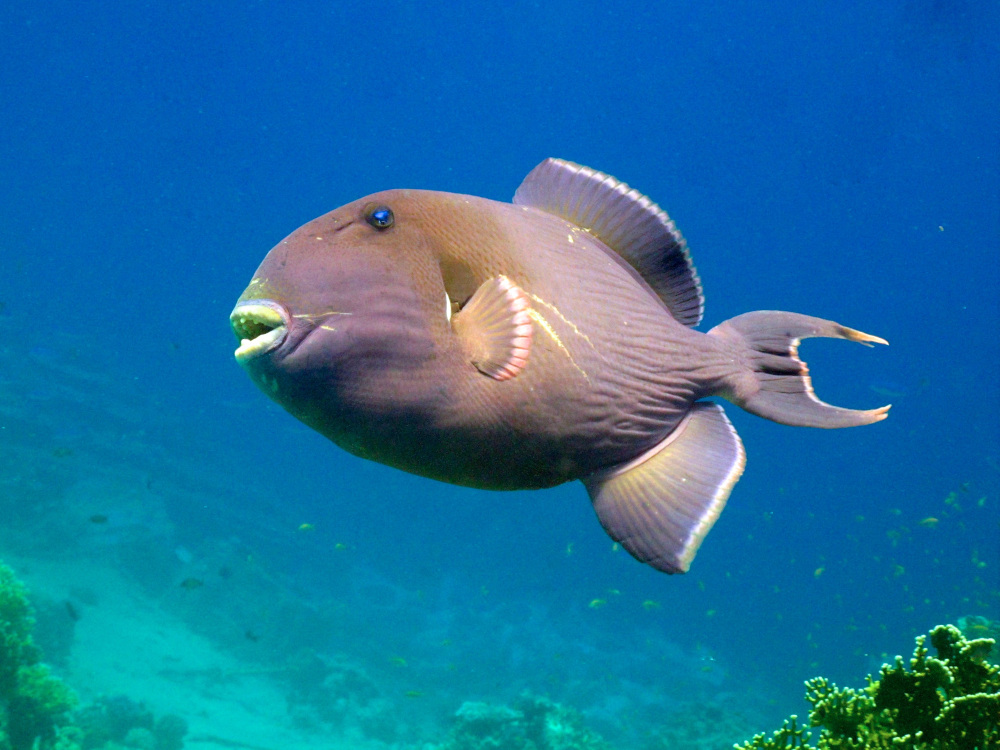 The warm waters of the Red Sea all year round attract many lovers of marine entertainment, especially divers, to the resorts of Egypt: Sharm el Sheikh, Hurghada, Marsa Alam among the favorite places for snorkeling and scuba diving. But what about people who do not go in for scuba diving, do not dive, but also want to see all the beauty of the underwater world of the Red Sea and relax in the luxury resorts of the Riviera. There is a way to discover the marine life - go snorkeling!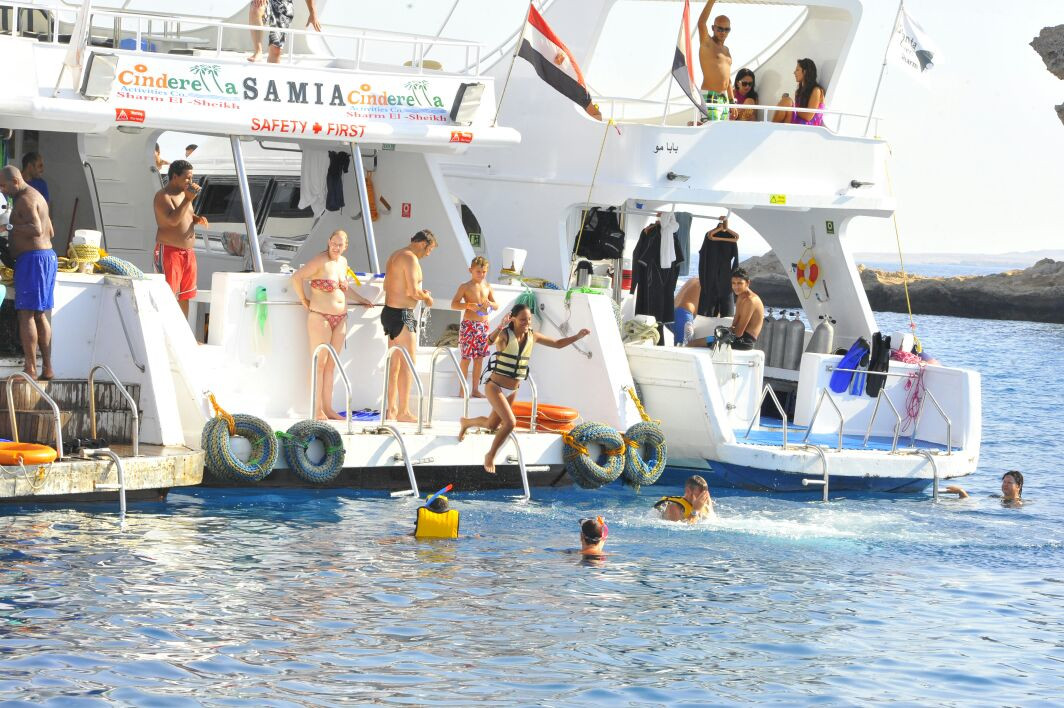 You can go snorkeling at any beach in the Red Sea, even at your hotel's beach. Most of Sharm El Sheikh's hotels are built along the coastline and close to famous coral reefs, so some of them are easily accessible directly from your hotel's pier. For example, Sharks Bay or Pasha Bay, as well as Ras Kati and Ras Um el-Sid.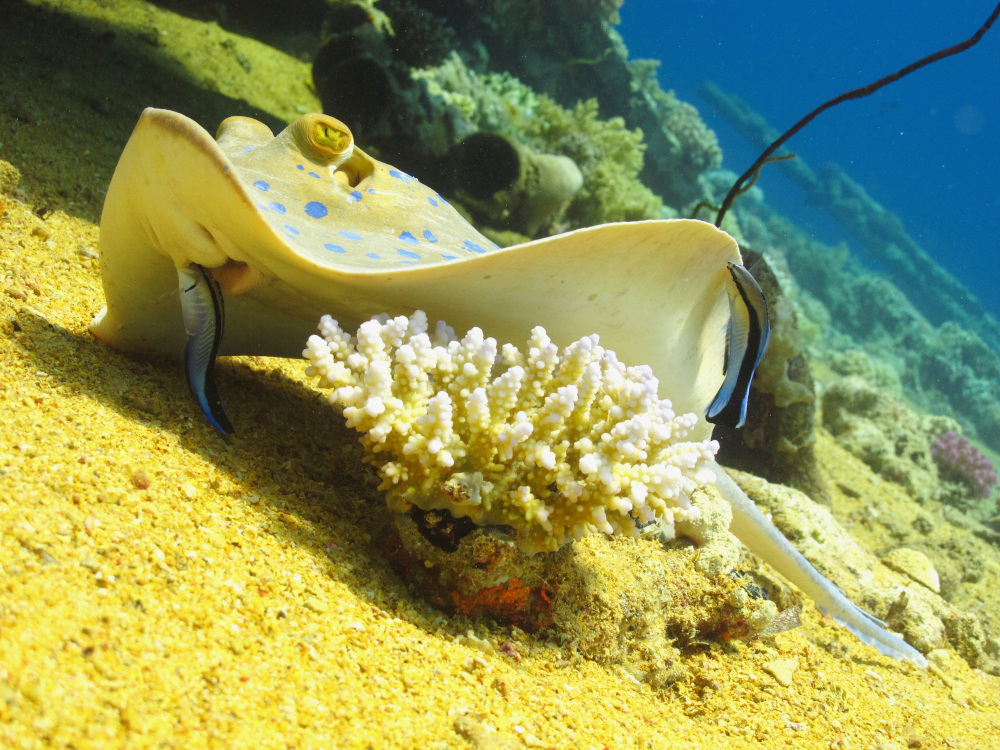 Diving near Tiran Island
But if you prefer diving, then you can always go on a day trip on a yacht to Tiran Island or Ras Mohammed National Park and see even more interesting diving and snorkeling sites. Ras Mohammed is renowned for the beauty of its reefs such as Sharks and Yolanda, while on Tiran Island, beginners can enjoy the small current and sail by wrecks.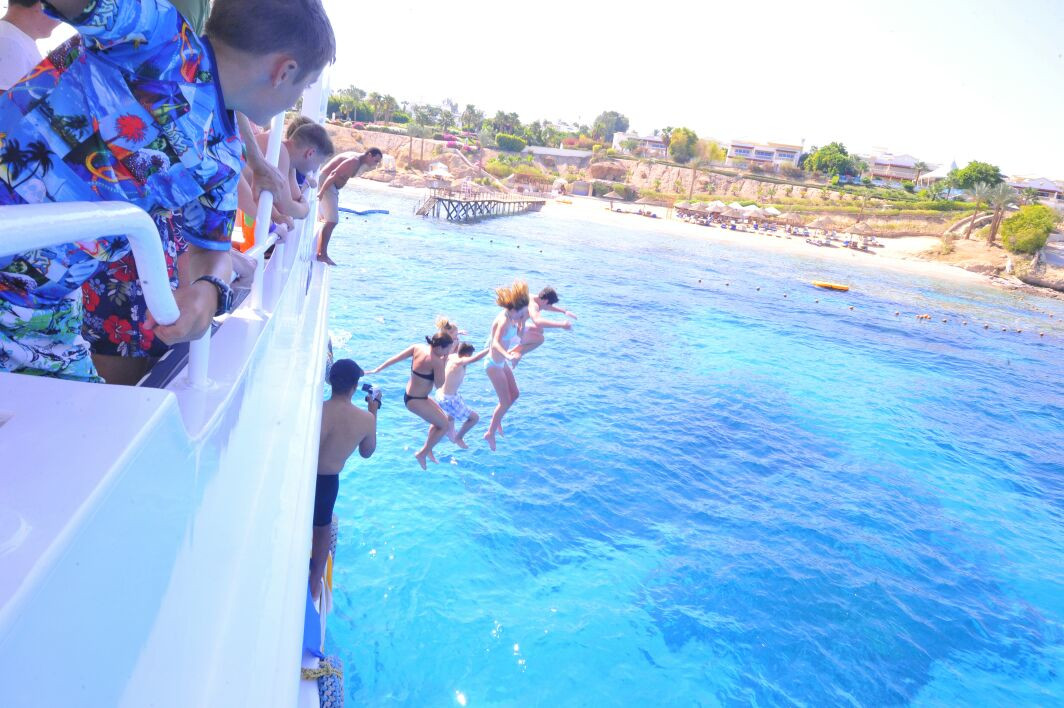 If you are still unsure of yourself and just starting to explore the sea, then take an excursion to Ras Mohammed by car and try your first snorkeling from the shore. It is safer, but no less interesting, since some of the coral reefs in the park are located close to the coast and not at great depths, so you can enjoy snorkelling, and if you get tired, you always have the opportunity to go out into shallow water and relax.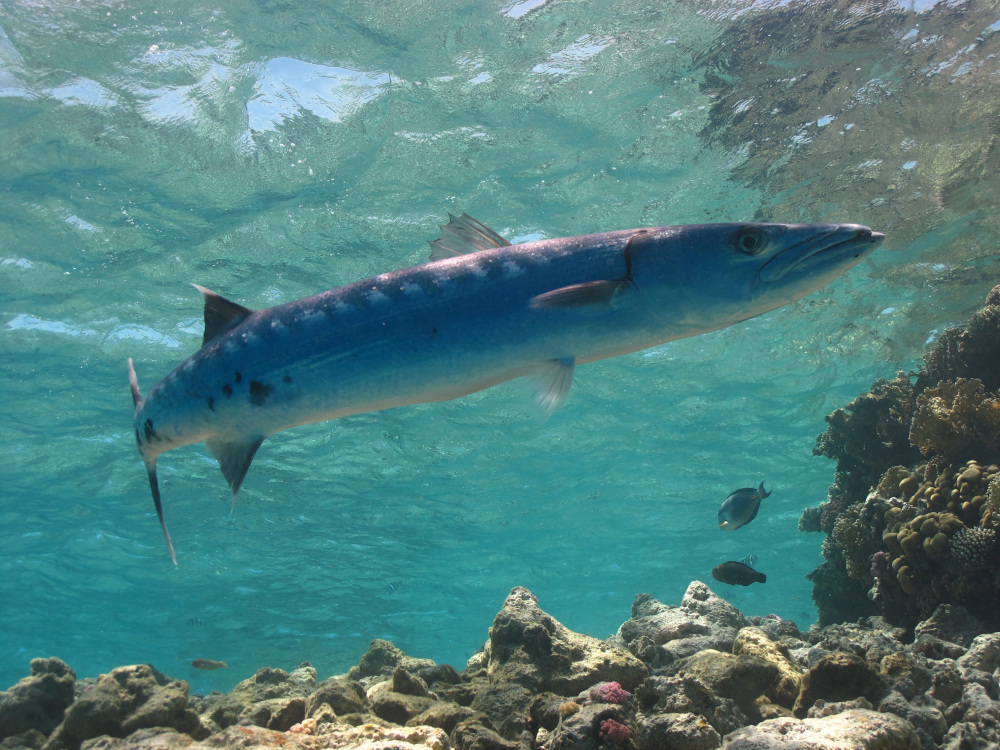 When snorkelling in the sea, always be aware of the dangerous inhabitants of the Red Sea that you may encounter, do not touch them and they will not harm you. Please check the list of potentially dangerous creatures in the Red Sea before diving or snorkeling. Since sharks can sometimes be seen in the vicinity of Ras Mohammed National Park, we recommend that you learn some facts about the Red Sea shark.

The Riviera in the Red Sea and especially in Sharm el Sheikh is one of the best places in the world for snorkeling, scuba diving and boat trips to the nearby reefs. Our guide to the best snorkeling spots in Sharm El Sheikh will tell you where to go first to get the most out of your snorkeling.