Best Fast food restaurants in Cairo
Walking the streets of Cairo is enjoyable thing to do while holidaying, fast food in egypt and taste Egyptian fast food is a great experience for everyone, best sandwiches in cairo.
it is simply impossible not to notice the countless restaurants, cafes, tents and small food stalls lining the streets and offering countless varieties of food. Egyptians eat certain foods at certain times. If you are hungry and decide to have a snack, then check out our most popular chain eateries and restaurants where Egyptians themselves eat. Fast, high quality, varied, and most importantly not expensive lunch, even if you are a tourist, the price will be the same as for locals, you can get at the following famous eateries in Cairo: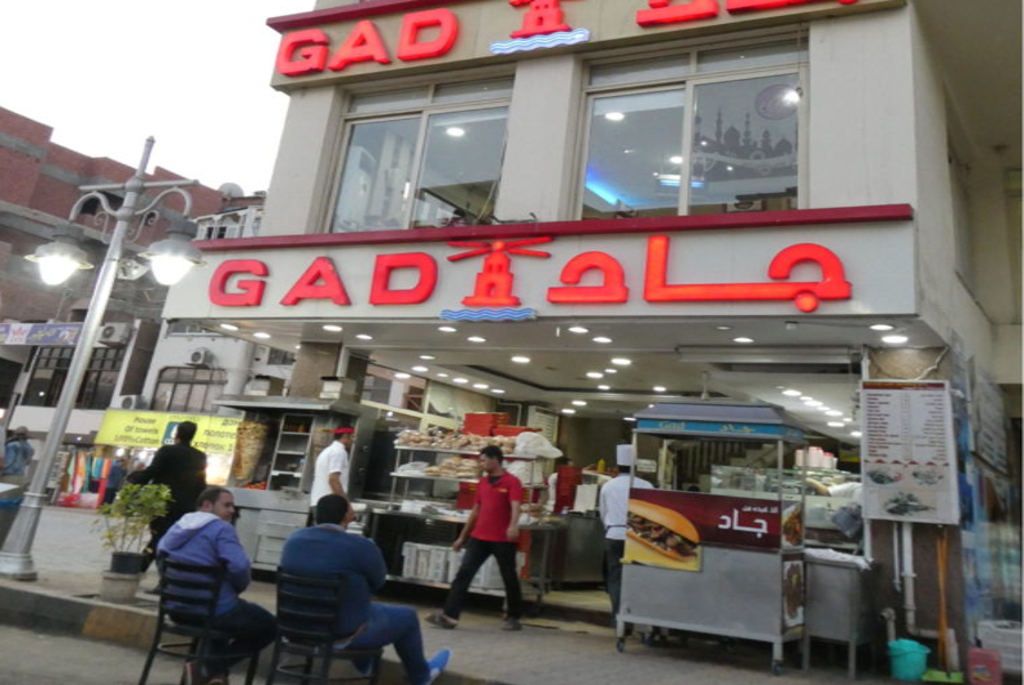 1. Gad
One of the most common fast food restaurants in Cairo. Its huge red sign and the unchanging crowds at lunchtime cannot be overlooked. These restaurants are easily found on Pyramids Street and in downtown.

The restaurant offers 2 types of service – take away and walk-in area, where you can have a meal. As a rule dining halls are located on the second floor and the entrance can be overlooked behind the food counters. The restaurant offers different variety of Egyptian foods in reasonable price and the menu is available in English and Arabic.
All food is freshly prepared in front of your eyes and you won't have to wait long. Vegetarians can also find many kind of their dishes, the portions are large, keep this in mind when ordering, for example grilled chicken will always come with a huge portion of a side dish like rice or french fries, so you do not need to order extras. The prices are pleasing, you won't go broke or stay hungry.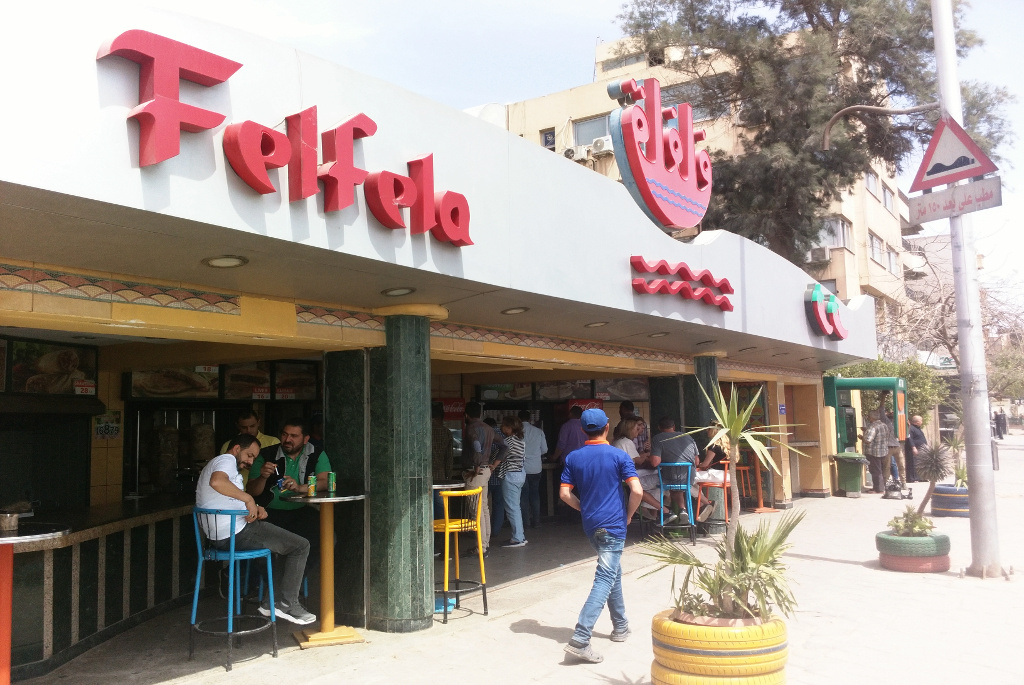 2. Felfela
This takeaway eatery is situated at the end of the Pyramids street, more precisely at the foot of the pyramids (one of its brunches). In spite of having an oriental designed walk-in area, the place is better known as a snack bar where you can have a quick bite of traditional sandwiches with ful' and tamiya (beans and falafel), hawawshi, shawarma, potatoes and others. Prices are very attractive and competitive, bearing in mind that the eatery is famous not only among locals but tourists as well.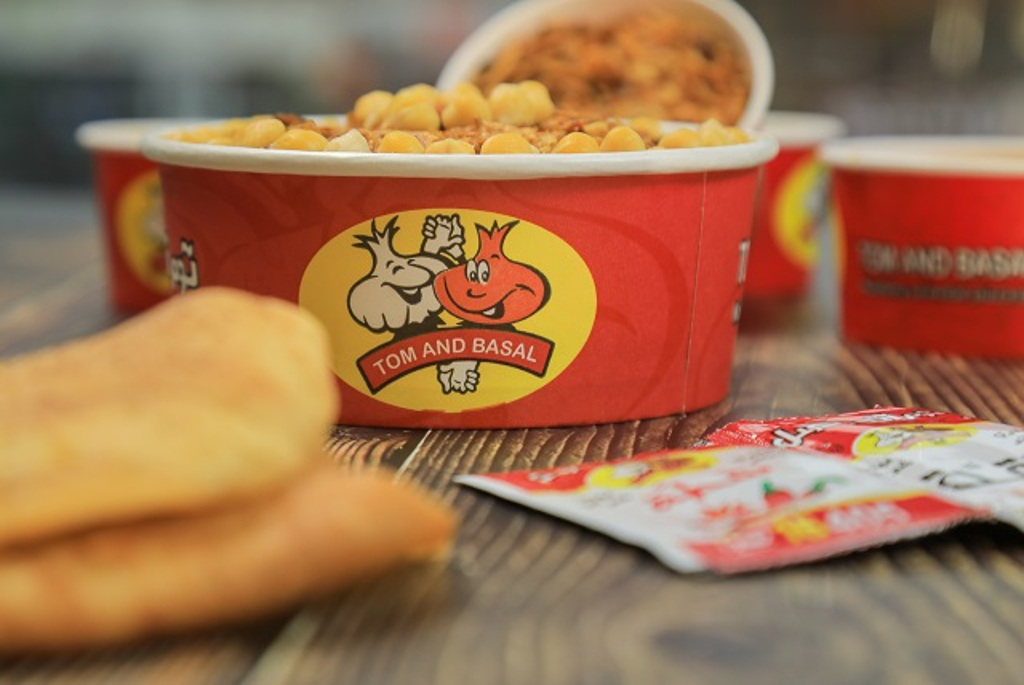 3. Tom and Basal
The name of the restaurant is translated as "garlic and onion" and at first glance may lead to a wrong thought about the food offered. Here in a cozy atmosphere you can find traditional pizza and pancakes with different fillings along with the traditional Egyptian koshari.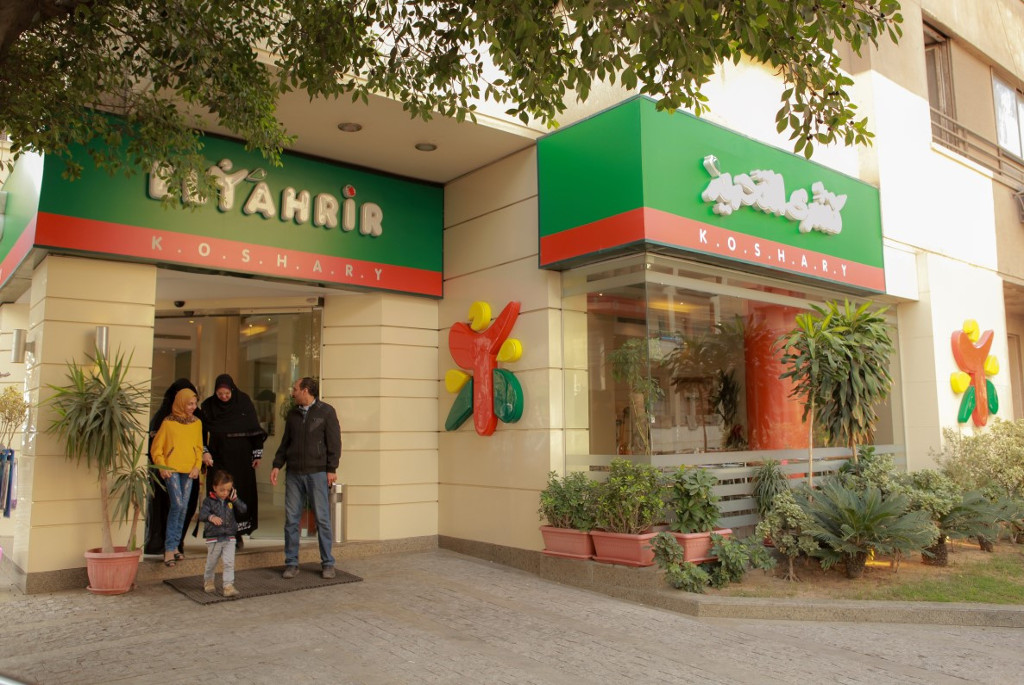 4. Koshary El Tahrir
Is a very popular and famous series of Koshari restaurants that can be found in many areas of Cairo, well recognized by their green sign. What is Koshari? It is a mixture of different types of pasta, rice, black lentils, khomus, fried onions and tomato sauce. A big plus is that when ordering, you can choose what to put on the plate, you don't like something, just don't put it in.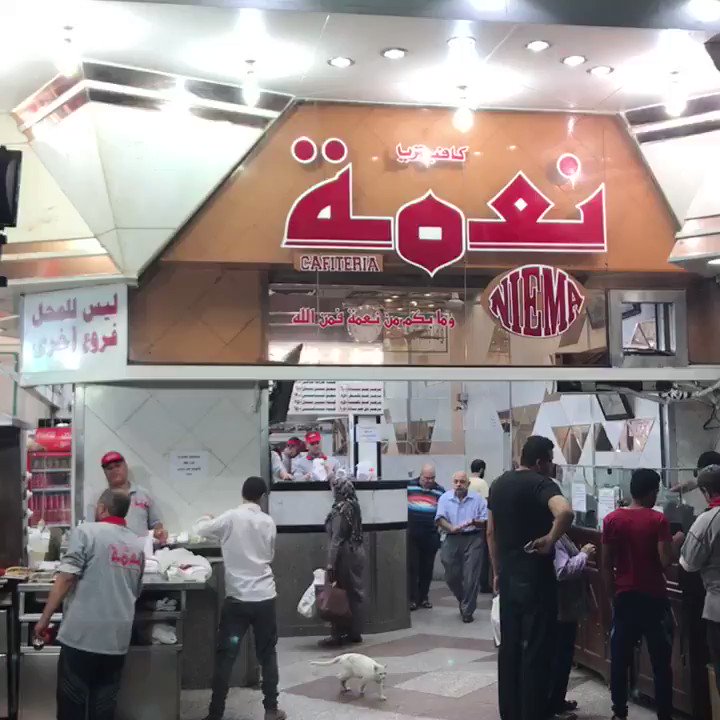 5. Niema
One more fast food restaurant serving sandwiches with chips, beans, falafel. Located on El Nil street in Aguza. Here you can taste traditional Egyptian sandwiches of Ful' and Tameya (beans and falafel)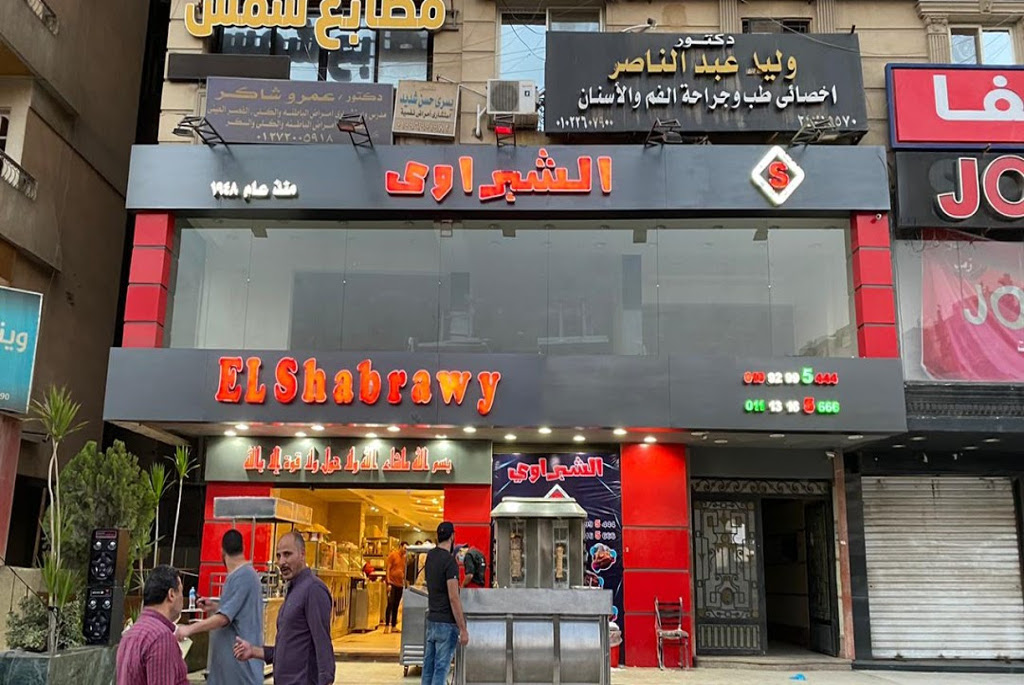 6. El Shabrawi
Another fast food chain restaurant. A red sign with white letters is visible from far away, and queues for sandwiches is the best sign of quality and not high prices in Cairo. The place offers sandwiches with meat, chicken, shawarma, fried potatoes, and other favorite sandwiches of the Egyptians.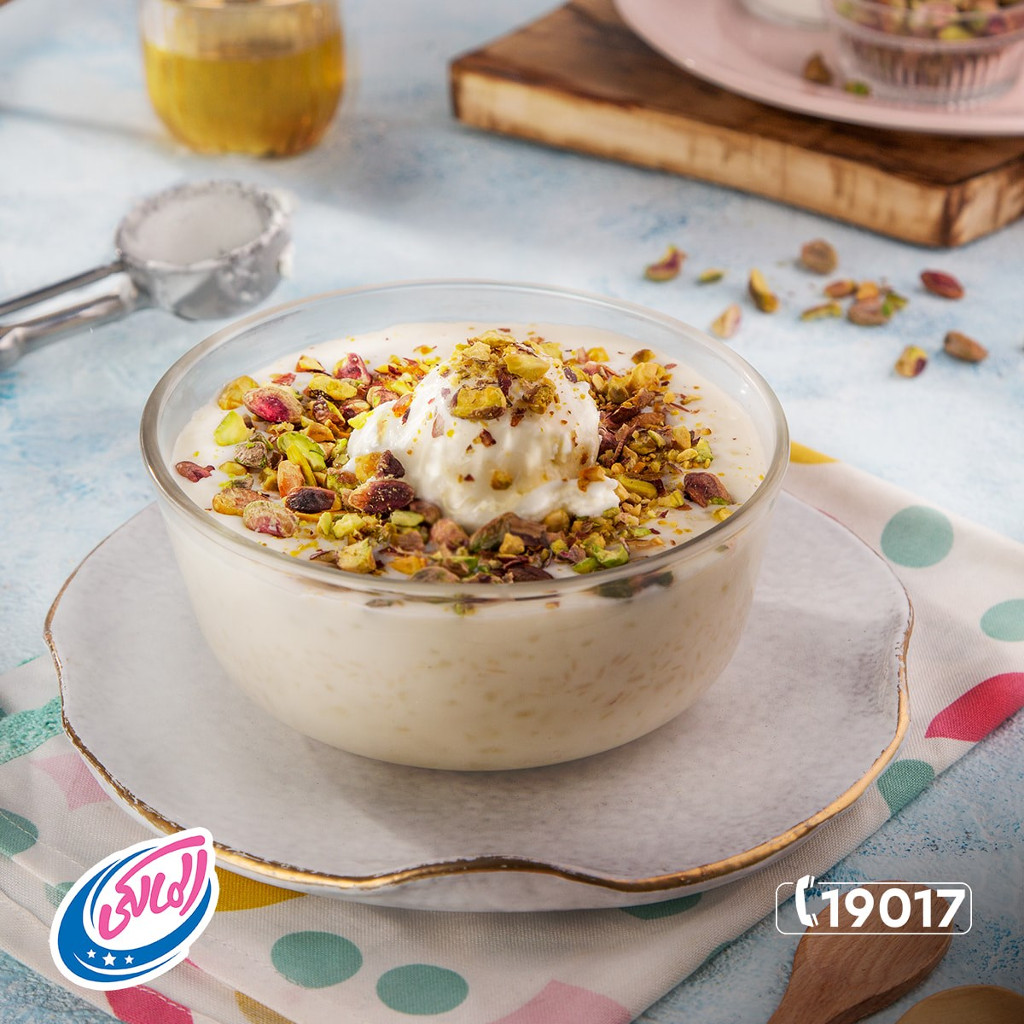 7. El Malky
Are not really fast food restaurants, but takeaway shops with a certain type of products. These chain shops offer traditional Egyptian milk-based desserts as well as dairy products. Would you take the risk of trying buffalo milk? Very popular in Egypt. It is a perfect place to taste traditional Egyptian desserts like Om Ali, Cream caramel, Rose bel laban (rise pudding), Buspusa with cream and others.

This is just a small list of chain restaurants in Cairo, where you can have a quick and satisfying snack without fear if you find yourself on the streets of Cairo at lunchtime.

American fast food restaurant in Cairo such as McDonald's, KFC, Burger King, Pizza hut, Pizza inn, Domino's Pizza and Starbucks.