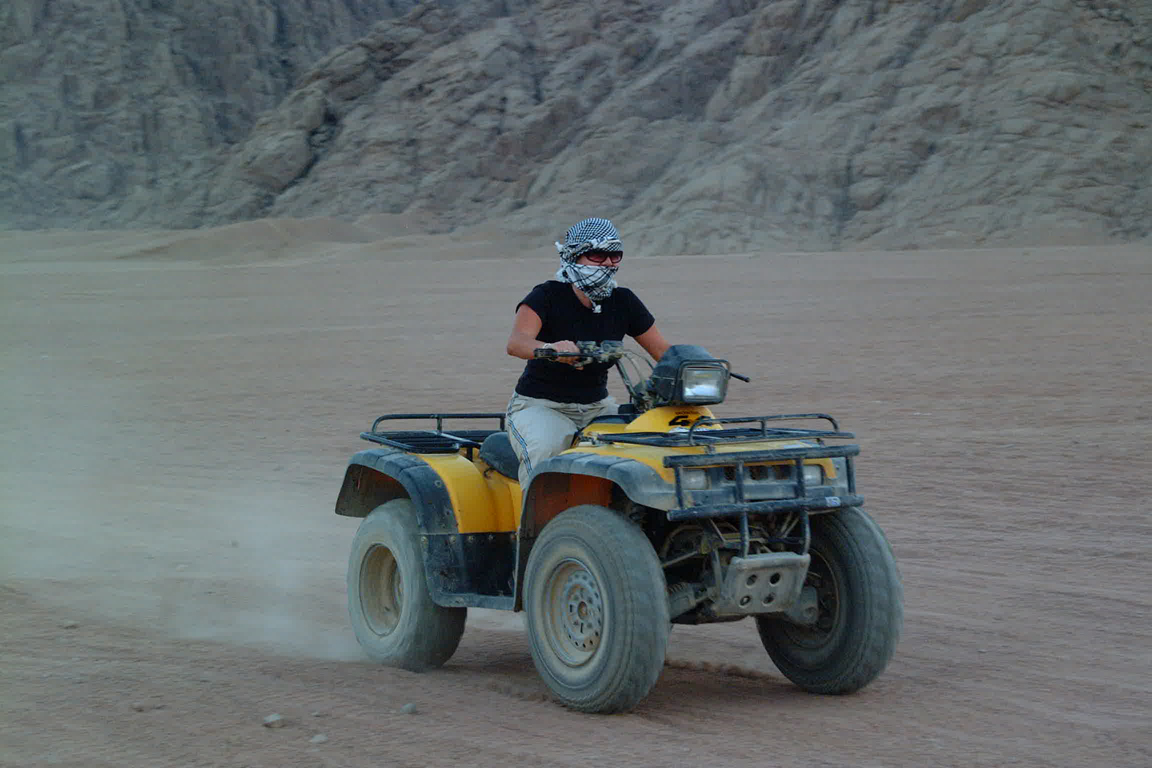 Quad bike safaris in Hurghada as well as safaris in Sharm el Sheikh are represented by a variety of programs. You can go for an hour at sunrise or sunset in the desert on a regular ATV for as little as $15, or use a larger vehicle such as a sand buggy and ride with the whole family in a breeze.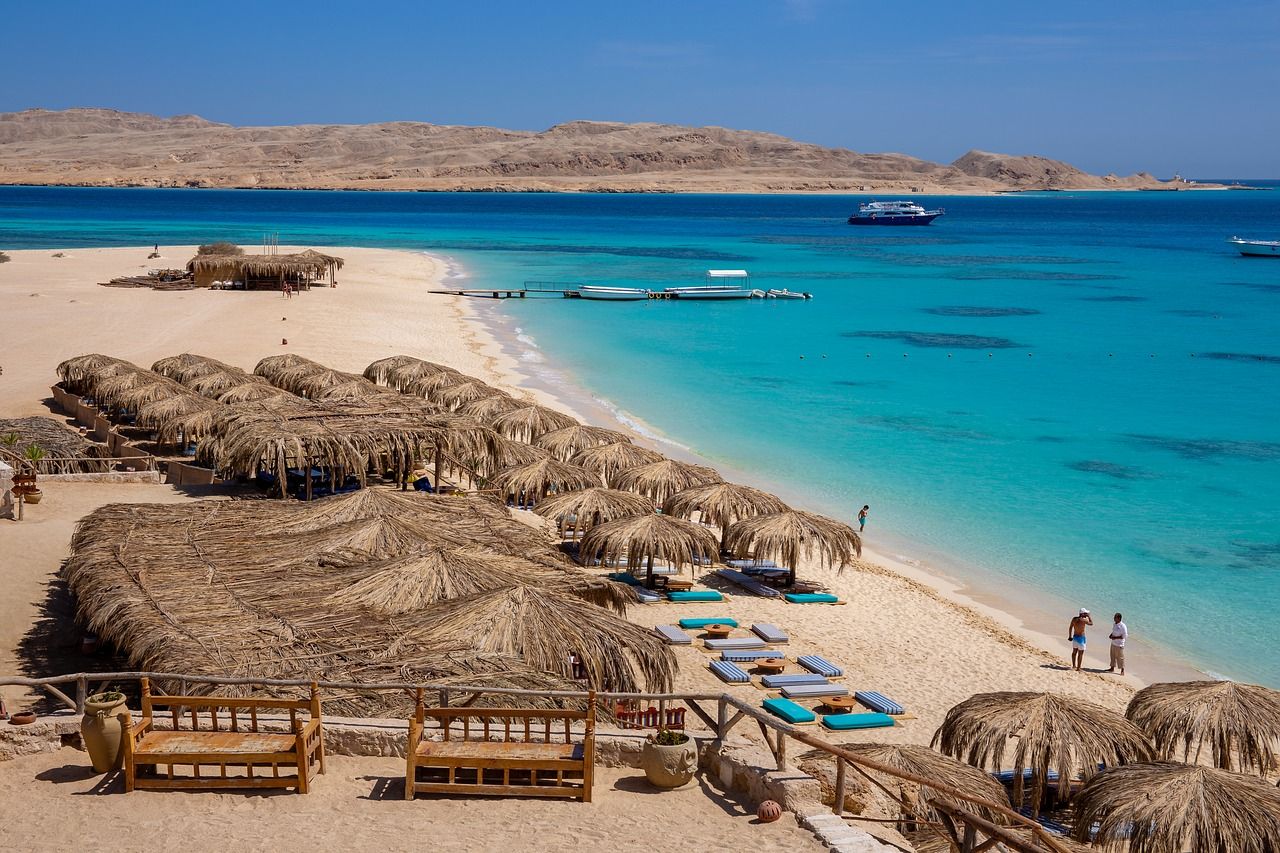 One of the most popular Hurghada tours is a boat trip to Paradise Island. The sandy island is equipped with everything you need for an active beach holiday and sun loungers for sunbathers. Excursion to Paradise Island is organized every day from all hotels in Hurghada and costs only $30 per person.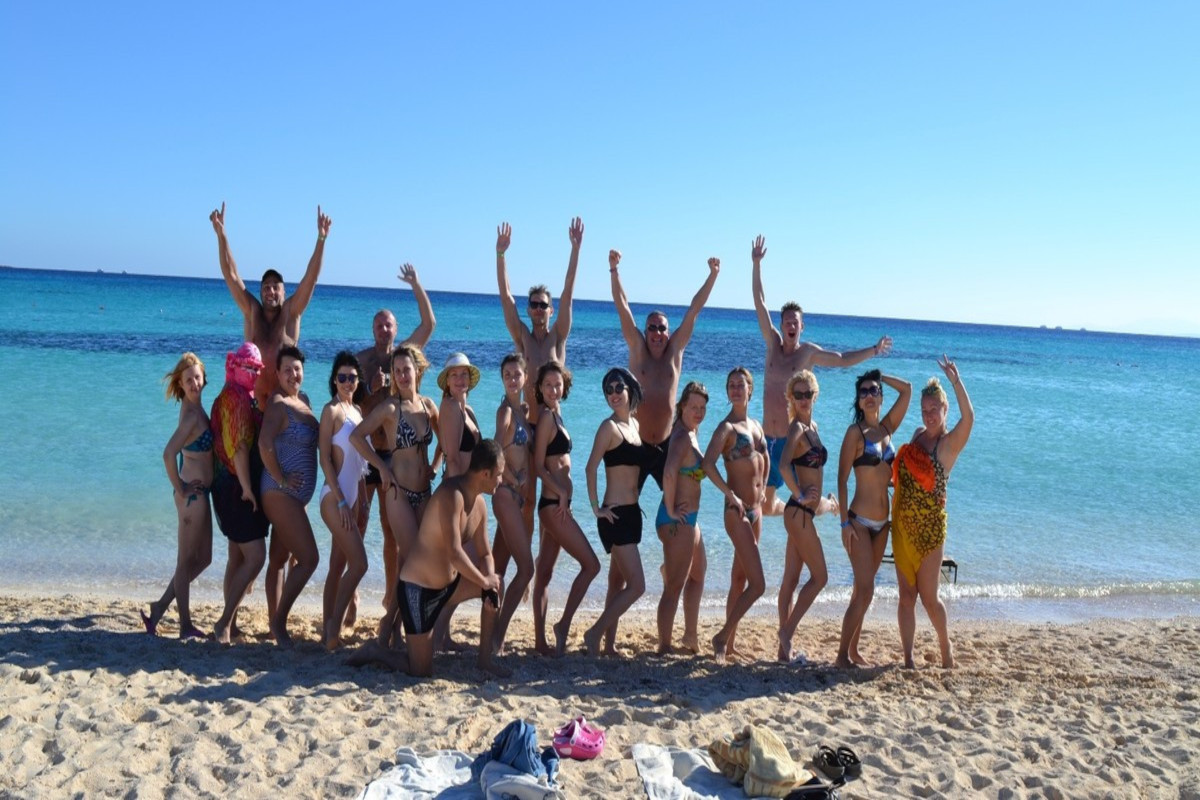 In Sharm el Sheikh, the most popular excursion is a boat trip on a yacht to Ras Mohammed rMarine Park with a visit to the White Island, which emerges from the waters of the Red Sea and allows everyone to disembark on the white sands and wander along a piece of land in the very center of the sea.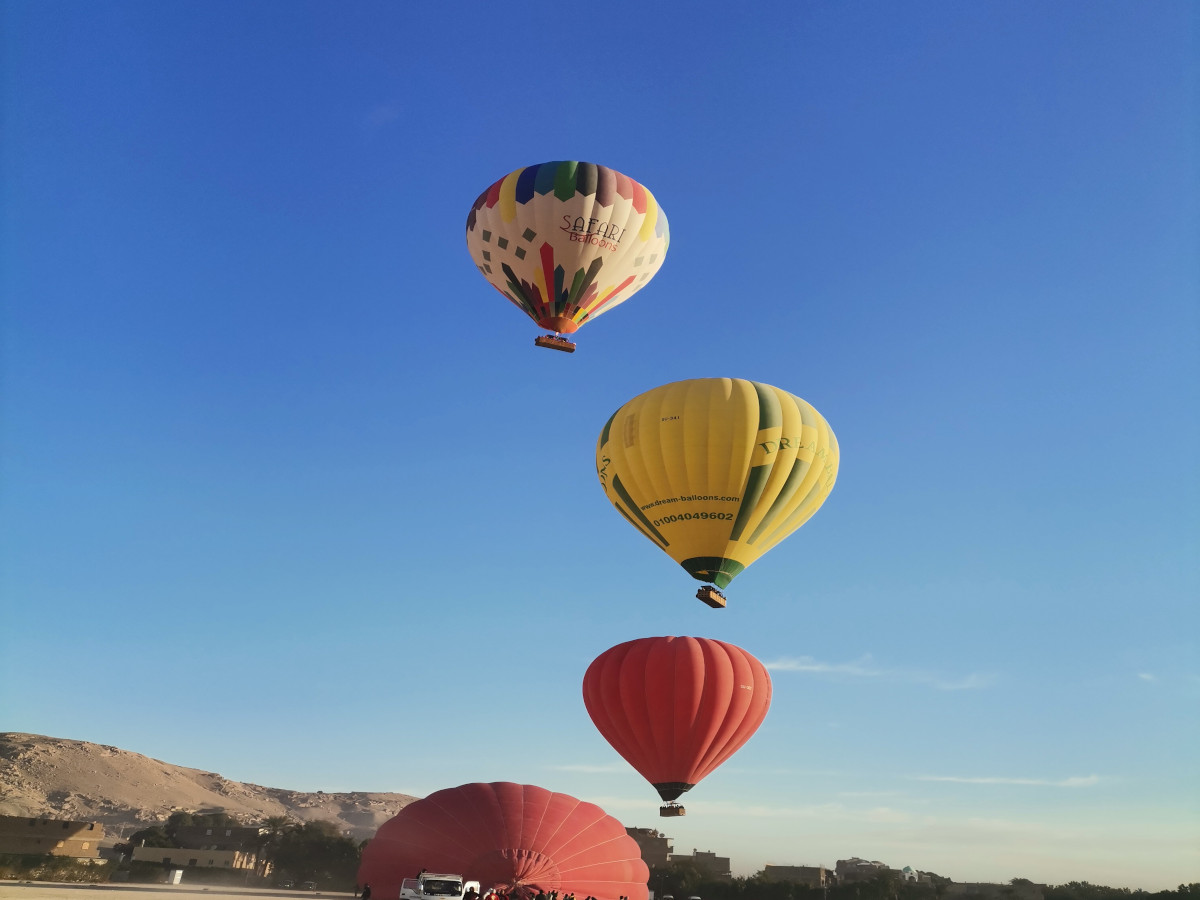 In Hurghada tours, excursion to Luxor by bus is very popular. Prices start at $45 for a shorter program with a visit to Karnak and Hatshepsut Temples only, and ends with more complete and varied programs for $70 with a visit to the Valley of the Kings, Madinat Abu and Ramessium Temples. Depending on what interests you, you can choose the program to your liking, but all programs include a visit to the alabaster factory, papyrus and perfume shops.

A more interesting excursion to Luxor is an excursion to Luxor with a hot air balloon flight for 2 days. At dawn, many balloons slowly rise into the sky over the city's ancient temples and float over fields and ruins, allowing you to enjoy panoramic views of Luxor and its ancient landmarks.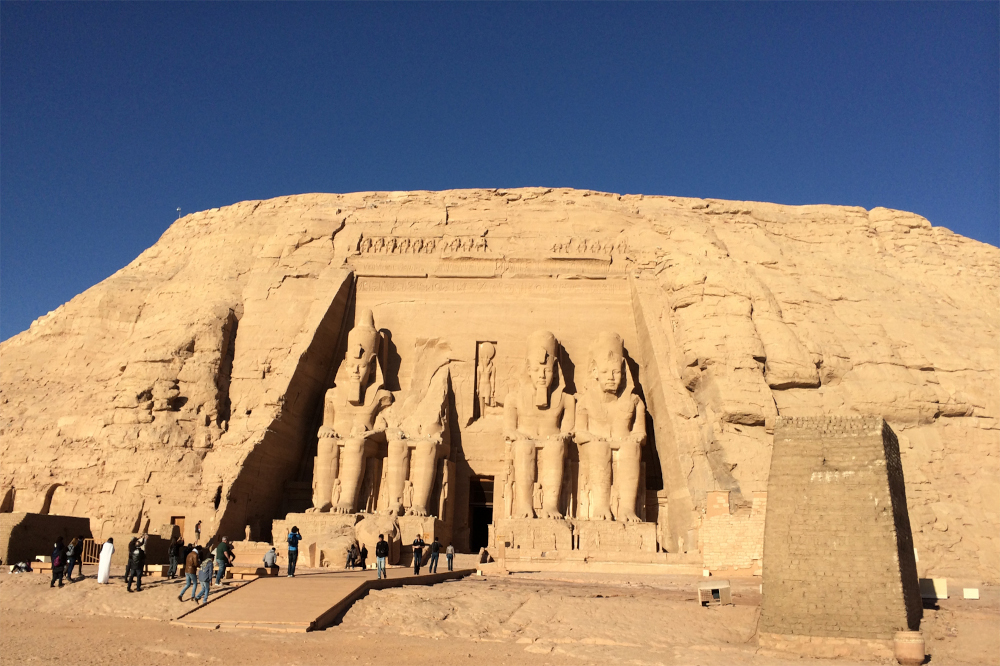 Some of the most beautiful temples of Ancient Egypt are located on the southernmost border of Egypt, near Sudan. Known throughout the world for its annual Abu Simbel Sun Festival, the temple attracts tourists from all over the world. An excursion to Abu Simbel from Hurghada will take two days and will acquaint you not only with the temple of Ramses II and his wife Nefertari, but will also reveal to you the antiquities of Aswan.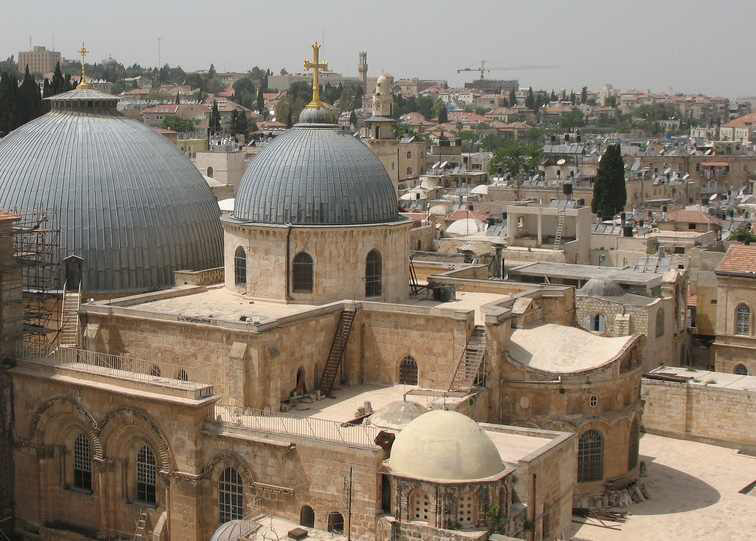 5. Excursion to Jerusalem by bus from Sharm El Sheikh
Due to the fact that Sharm El Sheikh is located only three hundred kilometers from the border with Israel, a one-day excursion to Jerusalem from Sharm El Sheikh is very popular among Russian-speaking tourists. The trip is very tiring, it takes almost a day and a half, but this does not stop tourists. An excursion to Jerusalem is conducted twice a week and costs from $110
Night excursion to Mount Sinai from Sharm el Sheikh will not suit every tourist. Only the most stubborn will reach the top and be able to admire the amazing sunrise over the mountains in the Sinai Desert. Despite the fact that a special trail has been laid up the mountain, it is very tiring to constantly climb up. The Bedouins and their camels will always help you to reach the top of the mountain, offering their services along the way. But even using the services of the Bedouins, you still have to climb to the top of the mountain on foot oven very rickety steps.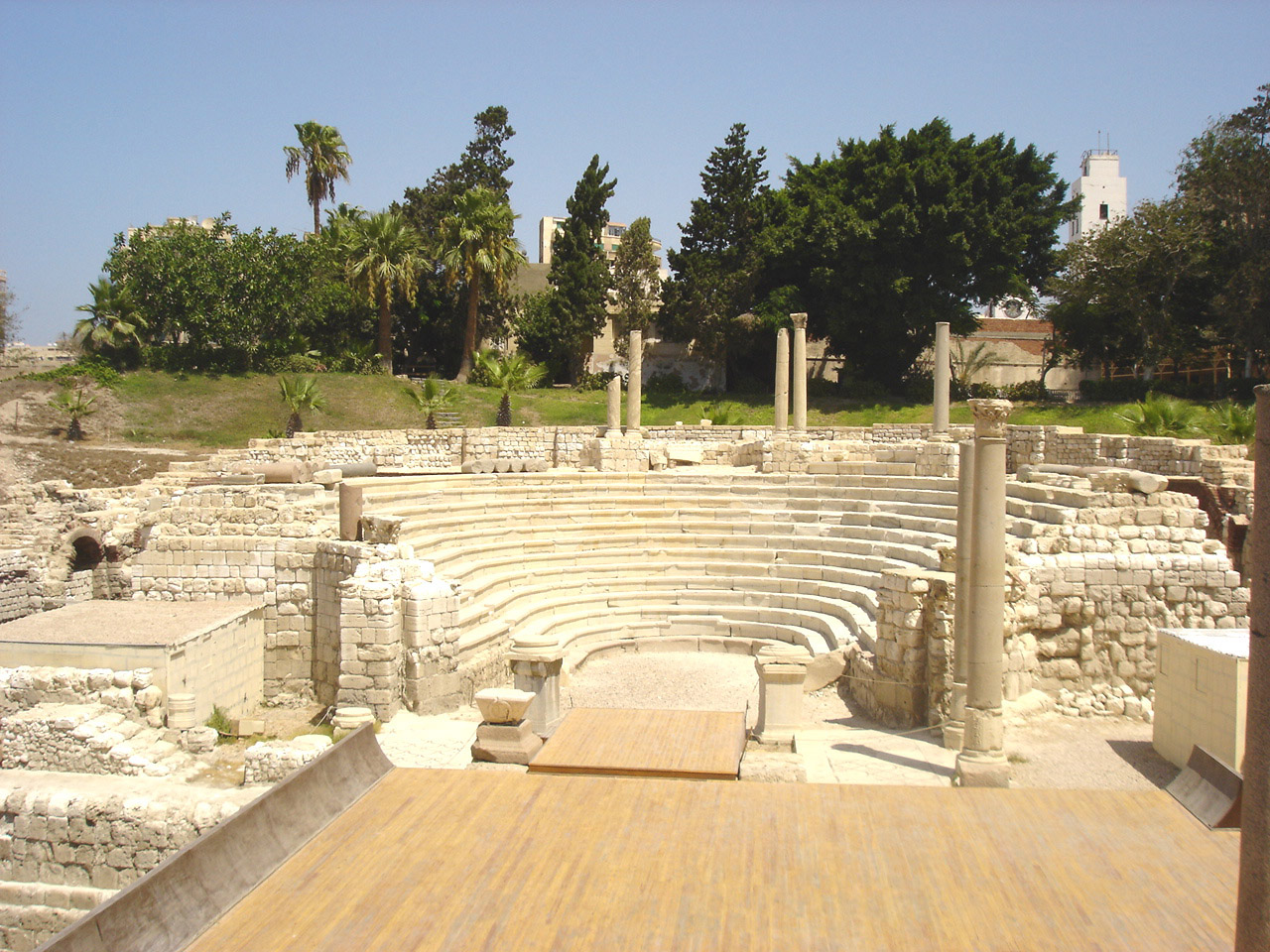 For a comparison between the two largest cities in Egypt, take a day trip to Alexandria from Cairo. This city will surprise you with its beauty and architecture, introduce you to completely different sights of Egypt, show you European Egypt and a different civilization. Prices for a one-day excursion with an English-speaking guide start at $120 per person.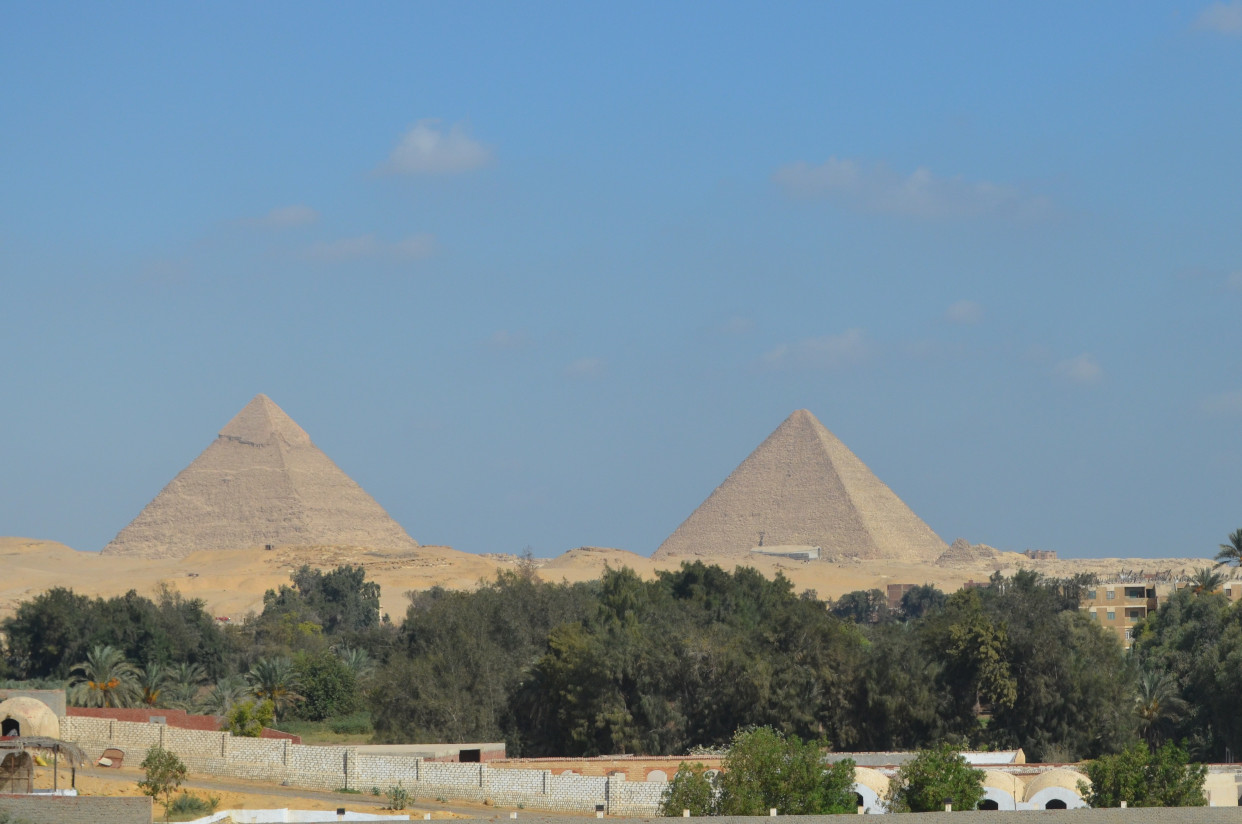 Despite the fact that the distance from Sharm El Sheikh to Cairo is more than five hundred kilometers, the excursion to Cairo by bus is still one of the most popular excursions to the Egyptian Pyramids from this Red sea resort. This most budgetary option for an excursion to Cairo costs $60, it is held almost every day. The only thing everyone who wants to go on an excursion to Cairo by bus should remember that a full Egyptian visa is required, which costs $25 and is bought at the airport upon arrival.
If you have arrived in Egypt and you only have a few transit hours at the airport, do not miss your chance and visit the pyramids at Giza. An excursion to the pyramids of Cairo from the airport is a trip for a few hours to The Great Pyramid of Giza where you can see the only surviving wonder of the ancient world, take a photo near the pyramid of Cheops and wander at the foot of Great Sphinx of Giza. An excursion to the pyramids, including a transfer from the airport and an English speaking guide, costs from $80 per person.