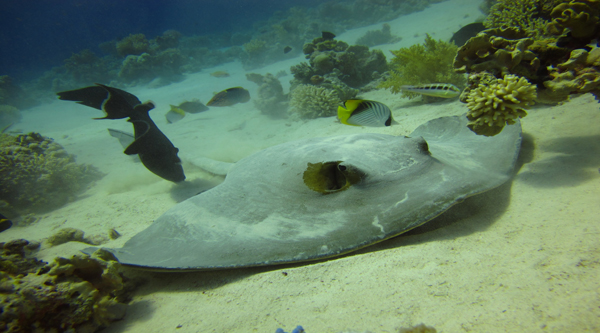 One of the most beautiful diving sites all over the world which is considered to be the best site for diving and snorkelling with its famous Yolanda, Old Bay and Khashaba beaches are waiting for new divers to explore.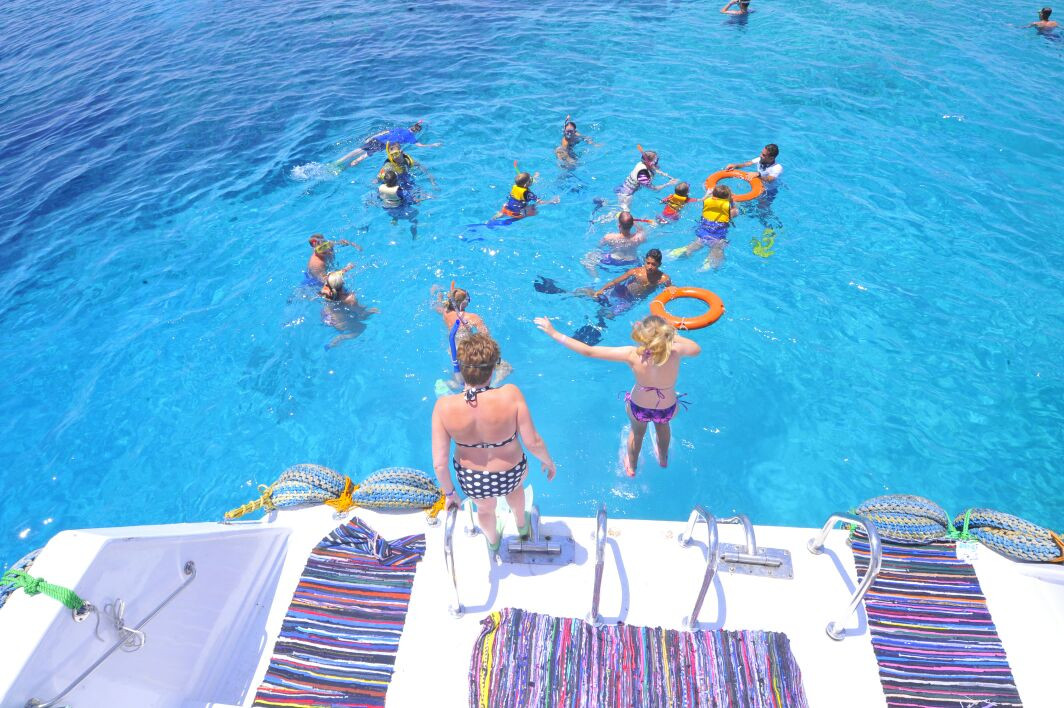 Red Sea riviera and especially Sharm el Sheikh is one of the best places in the world for snorkeling activities and boat trips to the nearest reefs. Our guide to the best snorkelling places in Sharm El Sheikh, Egypt will give you a clue where to go 1st and enjoy the best.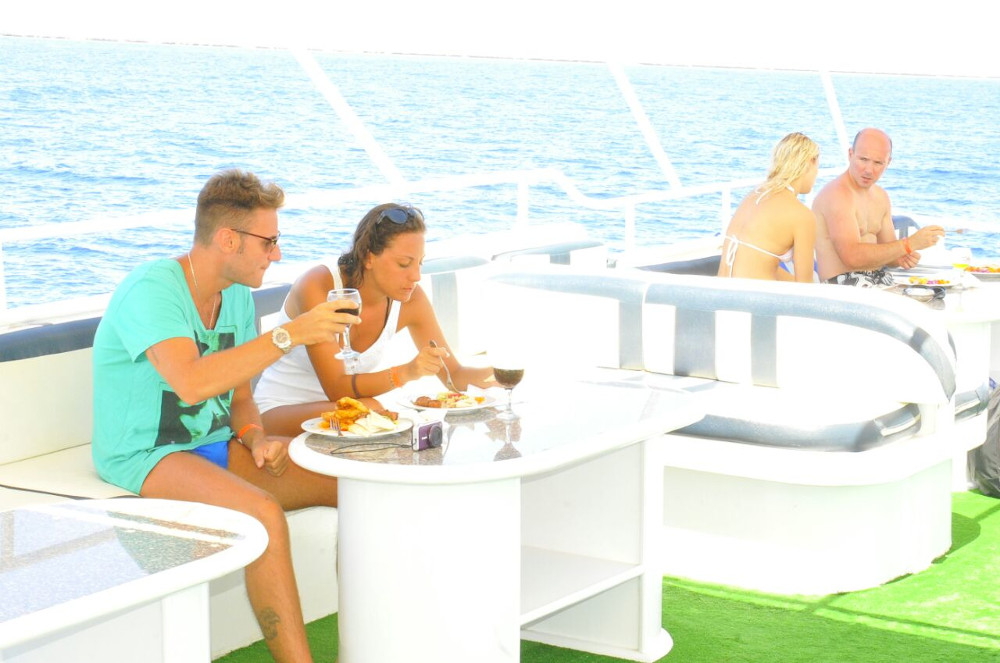 Egypt climate, Sharm el Sheikh weather and temperatures during the year are very comfortable for the all year round holidays in Egypt. Climate of Egypt, its characteristics and seasonal features. Weather & temperatures during the year in different parts of the country. Sharm el Sheikh weather during the year & its monthly temperatures and features.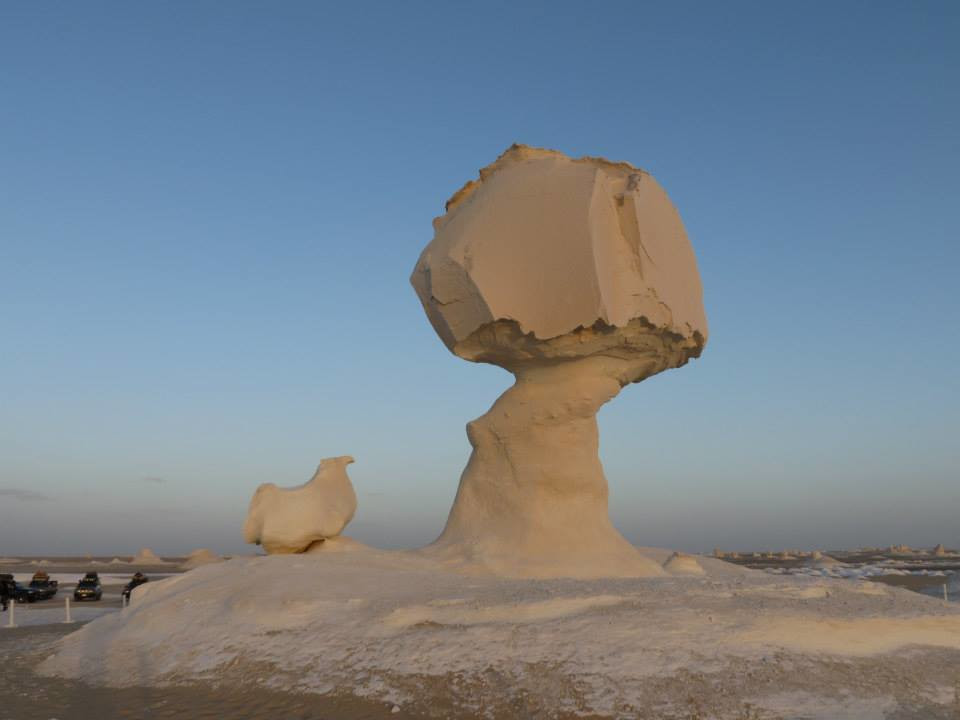 95% of Egypt is covered by a beautiful desert where oases such as Siwa, Faioum, Baharia, Kharga, Dahla and Farafra are the gems and the most attractive places to visit. A wast White Desert with its sands and rock formations is a perfect place for winter desert safari.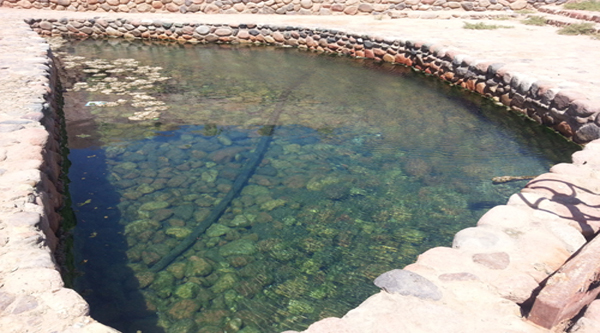 There are many places in Egypt where you can experience therapeutic treatment and enjoy its healing effects. Moses Pool near Sharm el Sheikh or Hammam Pharaoh at Ayoun Moosa are the best places on Sinai for therapeutic purposes.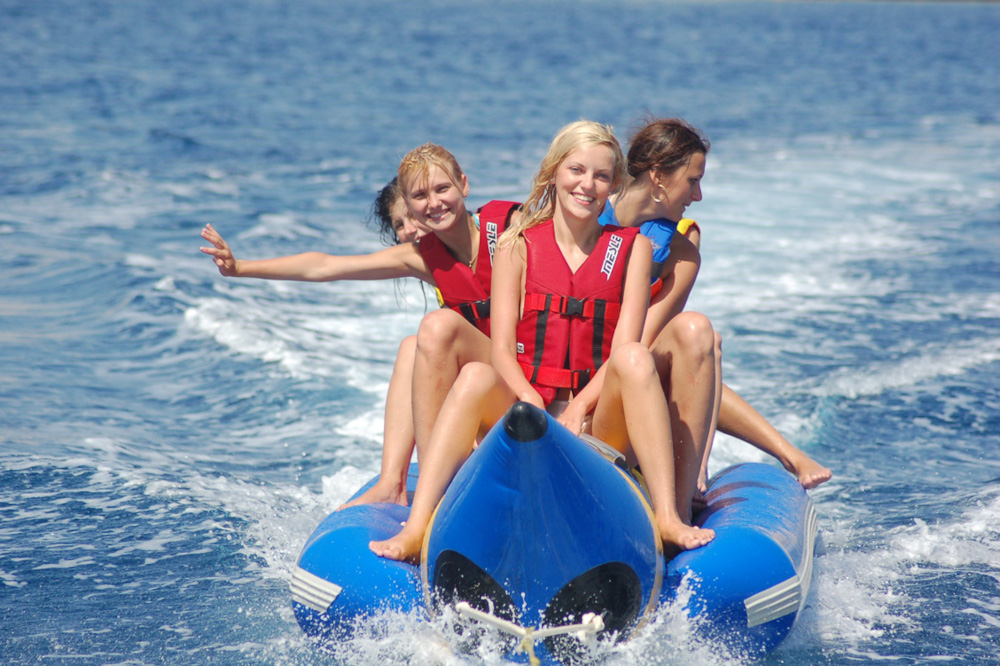 Sharm el sheikh is popular for its water-sports at Naama bay or Shark's bay areas. Different kinds of Water sports can be practiced on a daily basis. Try Banana boat or pedalo, parasailing or windsurfing while holidaying in Sharm el Sheikh.