10. Camel racing
Safaris are very popular among tourists in Egypt. There are many kinds of safari you can try while holidaying in Egypt and its Red Sea resorts like Hurghada tours or Sharm el Sheikh tours.

Camel racing across the desert is an old tradition and a popular sport between Bedouins (inhabitants of the desert). Now this sport takes place in deserts across the globe, one of the most riotous event is Sharm El Sheikh Camel race festival, held each October. Only here you'll enjoy not only camel races but also see camel processions, milking and competitions for the best decorated camel, camels are fast animals and can gallop at up to 65 km/ph. Many countries all over the world take part in Sharm el Sheikh camel race.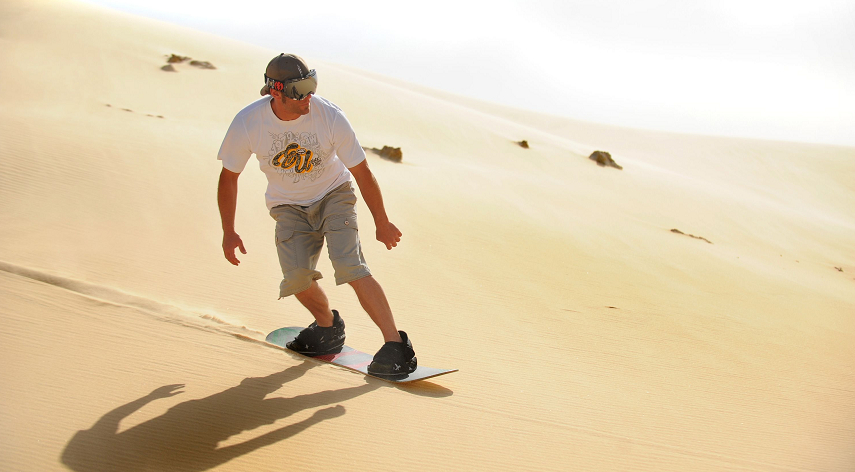 9. Sandboarding
If you like snowboarding, then you will like more sand boarding as it has many pluses, it is much easier, you do not feel cold and not expensive comparing to snowboarding. The best time for sandboarding activities in Sharm el sheikh and the area is winter or end of autumn. It is not recommended practising the sandboarding in summer as it is boiling here. Now enjoy the beautiful breathtaking views, grab your boards and slide down until the bottom.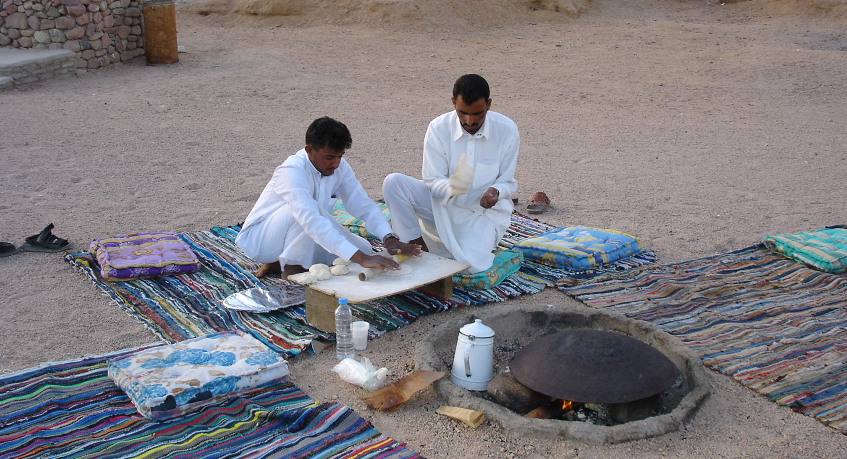 This is really amazing experience as you can come close to real nomad primitive life, eat a traditional Bedouin food cooked in an underground, makeshift oven and drink Bedouin tea traditionally made with extra basil leaves and sweet with wild sage.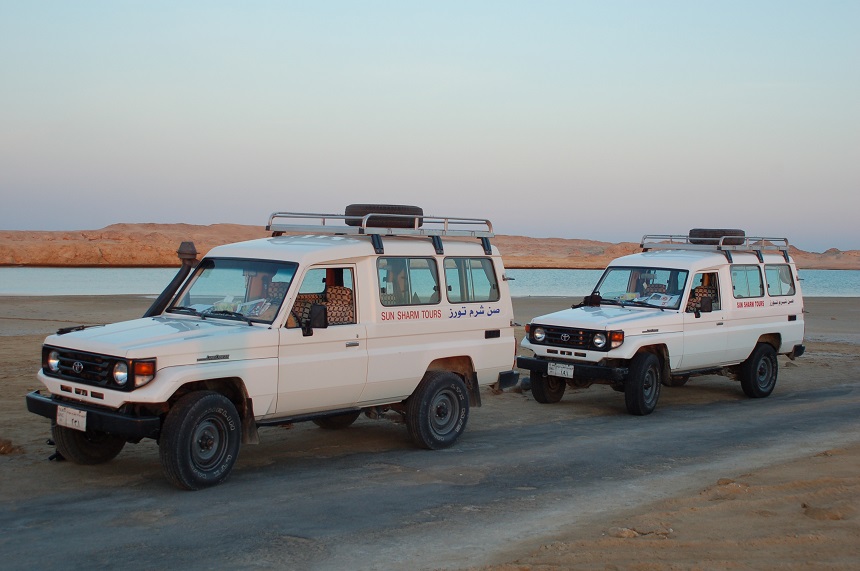 The highlight of all safaris definitely will be a full day Mega safari excursion in Sharm el Sheikh that can be experienced in different options. The 1st available option is a mix of Quad-biking activity, short camel riding activity and lunch at Bedouin tent, then directly to one of Sharm el Sheikh beaches for refreshment and fun water-sports like kayaking, banana boat and pedal boat. The rest of the day you can spend at leisure sunbathing and snorkeling.

The 2nd option involves more fun and entertainment beside quads and camel ride you will be taken to a parasailing activity at Naama bay. Try our our Extreme Water safari tour 5 in one !

All above mentioned safaris are either half or full day safaris in the vicinity of Sharm el Sheikh.

If you want to explore Sinai Peninsula and discover more remote places of the area than jeep safari will be a good choice. There are several safaris to Dahab city from Sharm el Sheikh with different options.

A classical one Abu Galum safari to Blu Hole involves camel riding along the Gulf of Aqaba, snorkeling at a famous Blue Hole reef as well as a lunch at Bedouin tent and sunset walk along Dahab city bazaars.

New and exciting program is Wadi Gnay full day jeep safari: it will take you 100 km far from Sharm el Sheikh to Dahab where in its suburbs and protectorates you will discover a picturesque wadi (valley): a short walk with some hills climbing is involved in the trip beside camel riding and snorkeling activities.

If you want to discover canyons of Sinai then White canyon safari or Colored canyon jeep safari could be an option.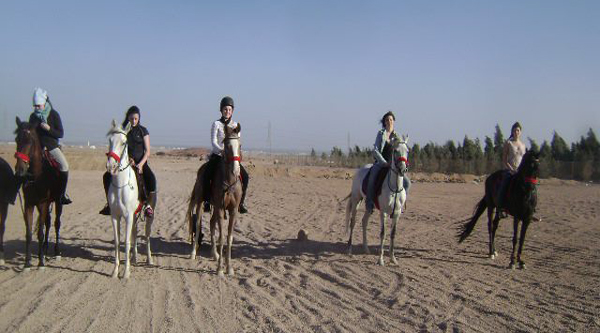 6. Horse riding
Another lovely activity to enjoy atmosphere of Sharm El Sheikh Desert is to ride a horse through Sharm El Sheikh's desert, valleys and mountains. There are many stables in Sharm El Sheikh where you can experience horse riding activities, as well as various times are available to participate in the activity. You can ride a horse as many hours as you like but the best time for unforgettable and unique horse riding experience is at sunset.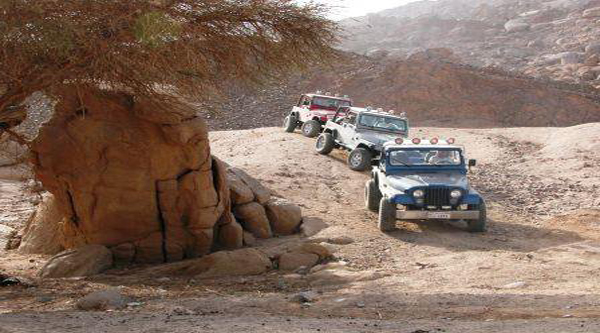 5. 4WD Desert Self-Drive
4WD & Off-Road Tours in Sharm El Sheikh are available every day, a special modified Wrangler Jeep is a perfect vehicle for sandy dunes. Negotiate the dunes on an exciting 2 hours self-drive desert safari or 4WD dune buggy. It is a great option for adventure lovers to explore the best Sinai desert and mountain areas from Sharm El Sheikh.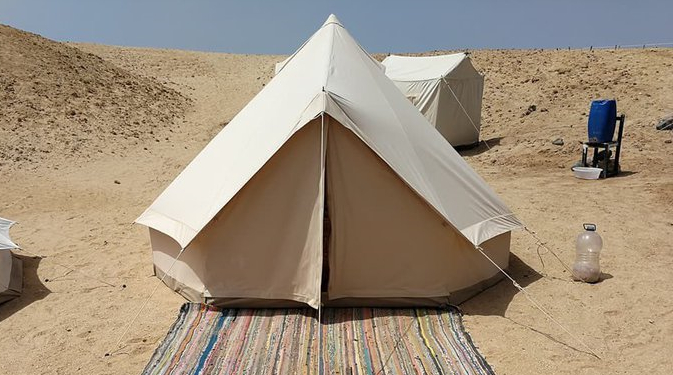 4. Camping
There are many places in Sharm El Sheikh where you can camp, one of the most beautiful place all over the world is the national park of Ras Mohamed, where you can camp close to the Turtle bay on a sheltered beach with coral reefs teeming with life. It is ideal for novice and advanced snorkelers, free-diving and scuba-diving enthusiasts. Visitors who wish to camp in Ras Mohamed national park must get a camping permission from the Park authorities before.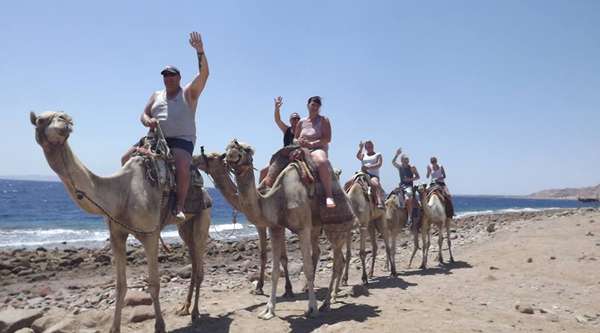 3. Camel riding
Camel ride is another very popular activity especially in Sharm el Sheikh. Usually this short trip is taken at sunset to let tourists enjoy nice cool breeze and amazing sun at the dawn. But to make people enjoy even more and get the most of their holiday and excursion experience there are more add-ons to this sunset trip. The most popular so far is Camel riding with Bedouin dinner and Stargazing experience. This is an afternoon trip to a Bedouin village for some authentic experience and fun activities like bread-making classes. Usually the trip is taken by a mini-van directly to a Bedouin village where you will be offered a camel for a short ride.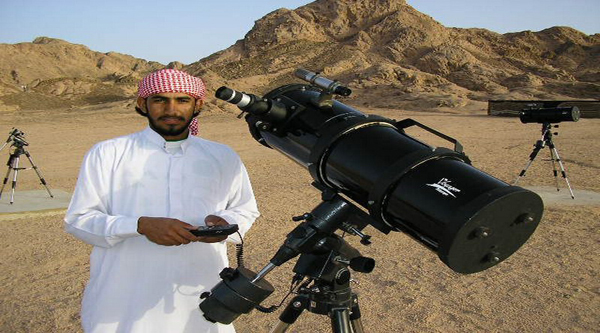 Another option of the similar trip is to take a quad to a Bedouin village, then try Camel riding for a while and get Bedouin style dinner. Also, stargazing activity or Oriental show can be offered after sunset in the village. This trip is also an afternoon desert getaway just for some hours.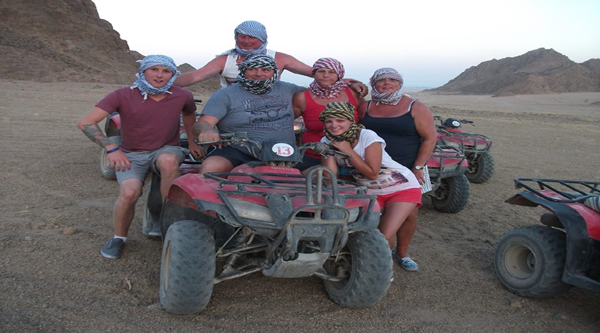 No doubt the most popular safari will be quad-biking desert trips. Quad-biking desert trips are available every day and even several times a day, so you can always choose your preferred time to go depending on the aim whether you want to see sunrise or sunset or just have some fun in the desert. Quad biking desert safaris can be taken on different types of vehicles: a classical one 4x4 automatic quad-bike or buggy, family 4 or 2 seated buggy or rhino – a cross between these two types of vehicles.