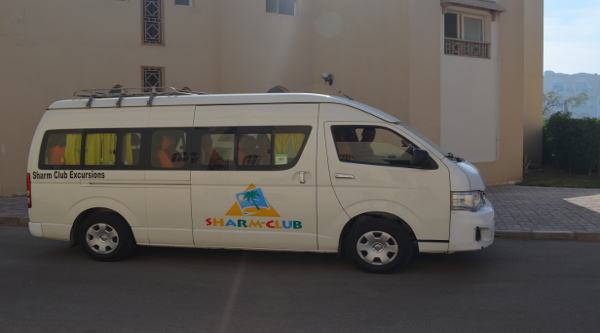 Sharm El Sheikh private transfers from hotel to hotel
While holidaying in Sharm el Sheikh you may need to move from one hotel in Nabq bay to another hotel in Naama bay or similar. Use our private hotel to hotel taxi service to get the fastest and most reliable hotel-to-hotel transfer within Sharm el Sheikh areas. Online booking with 24/7 support will make your experience smooth & stress free. Our English speaking team is always keen to assist you in all your movements.
Sharm el Sheikh city transfers.
Sharm el Sheikh is a big city and if your hotel is situated in Nabq bay or Ras um el-Sid hill you will definitely want to visit other places of the city like Naama bay or Soho square. Now it's easy to move around the city & its different areas with our private air-conditioned transfers. Our 24/7 online booking system allows you book your transfer any time of the day & receive hassle free service on the day.
Naama bay hotels transfers.
Naama bay is growing rapidly, many new hotels and compounds have been opened there recently. If Le Royal Sonesta, Sol y Mar Naama bay, Stella di Mare, Marriott or Hilton hotels is your destination then do not hesitate to book online a Private airport transfer to Naama bay hotels to reach your dream destination fast, safe & at best rates guaranteed.

Want to explore the area but do not know how to reach Naama bay attractions like the main promenade, or Genena city shopping mall? Or maybe you want to visit Hollywood and watch evening show but afraid not to find a tax at late night? We have a solution for you! Our private Sharm el Sheikh city transfers are specially designed for such purposes. You just need to fill in our online booking form & the immediate confirmation will let you continue enjoying your holidays.
Sharks bay & Soho square transfers.
Sharks bay with its luxury hotels like Four Seasons, Savoy & Grand Oasis attract more and more visitors. New entertainment area known as Soho square became very popular between tourists especially in the evenings. We offer private transfers to Sharks bay & Soho square any time of the day. You want to have lunch in numerous restaurants at Soho square or watch dancing fountain in the evening? You children demand entertainments, ice-skating or playground with merry-go-round? But you do not want to search for a taxi & bargain with taxi drivers for a better price. Our private transfer service is your solution. Easy online booking with immediate payment & confirmation will leave you lots of free time to enjoy the area. Soho shuttle bus is also available in the evenings.
Nabq bay private transfers.
Nabq bay is a new area of Sharm el Sheikh with luxury 5* hotels like Rixos & Rixos Sea gate, Radisson Blu & Coral Sea Water world, Holliday village & Royal Albatsos Moderna. Big modern compounds like City Stars and Porto Sharm are also located in Nabq bay. The area is situated just 10 minutes far from Sharm el Sheikh International Airport and also known as Charming Sharm. Private airport transfers from the airport to Nabq hotels & compounds can be easily booked via our site 24/7 with life support and immediate confirmation. Our professional English speaking team will assist you upon arrival and drive fast & safe to any Nabq bay hotel, compound or place of interest.
Upgrade Your Car Experience
Questions about Sharm El Sheikh Airport Transfers - Airport Taxi Transfers
---