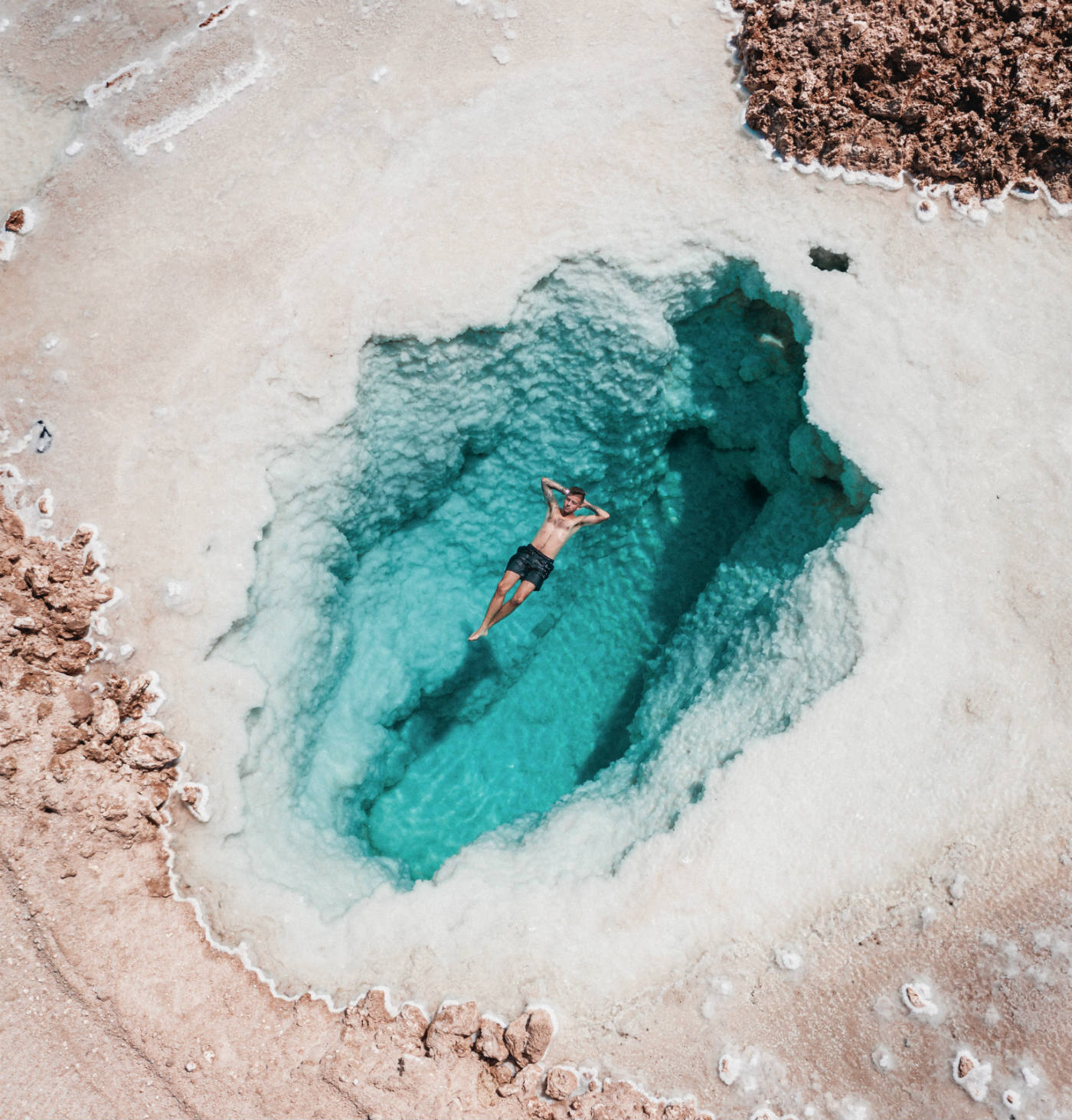 Hammam and SPA retreats
Egypt offers many facilities to add to your yoga and meditation practices. You can stay at a luxury resort and practice in an early morning on a private hotel's beach with your friends or go to SPA locally known as Hammam and relax there, treating your body and soul in another way.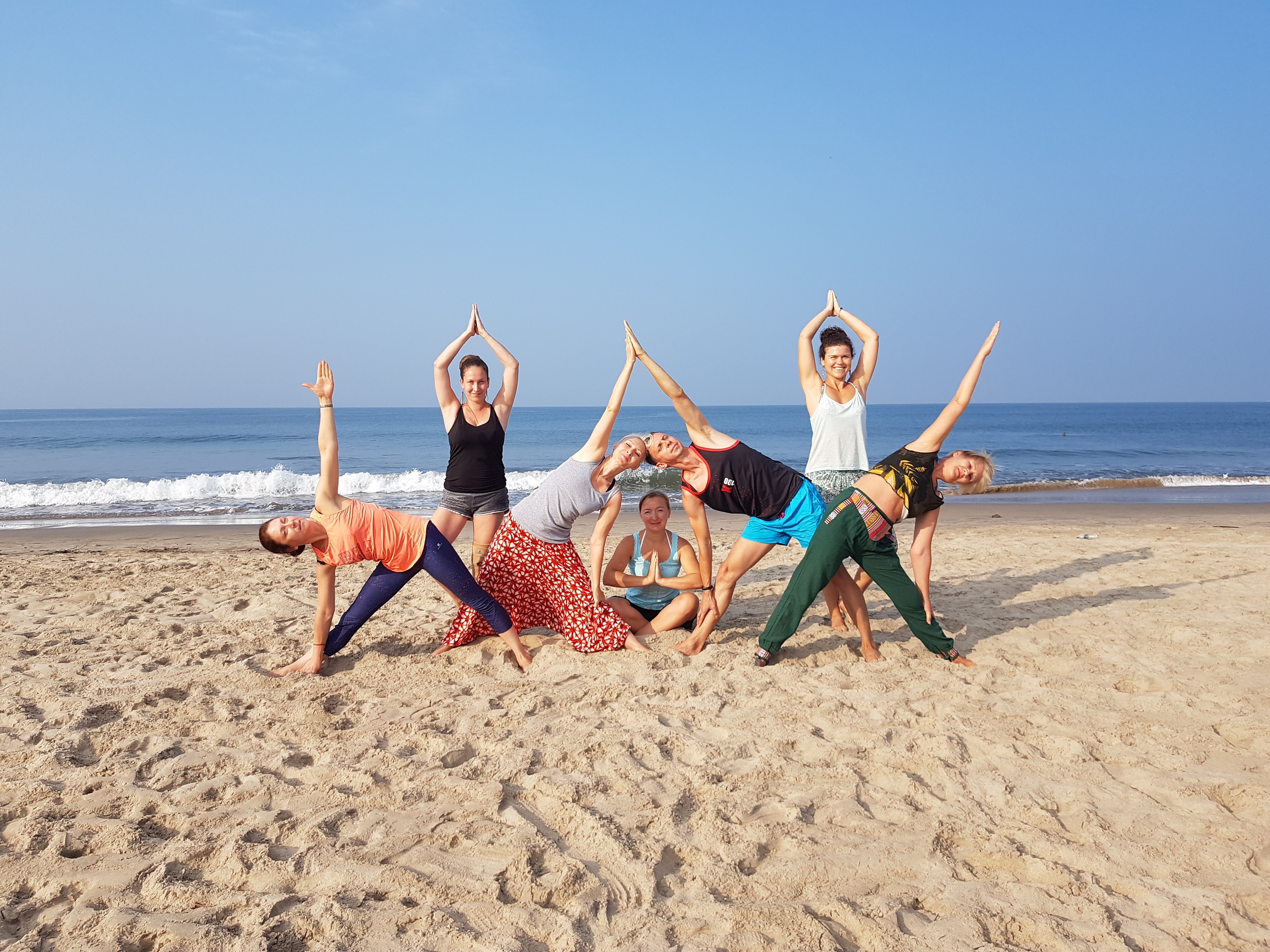 Yoga retreats in Dahab
Red Sea city of Dahab is an ideal place for all yoga lovers, it offers many small, quiet and clean Bedouin style hotels and loges for meditations and other practices. Beginners and experts will equally enjoy spending their time on a vacation doing something positive with their bodies, minds and souls.

But do not limit yourself by hotel's boundaries, go into the desert and try it there in a peaceful and serene atmosphere: numerous canyons with tiny oases, plain wadies with unique landscapes and of course famous mountains will add to your practices.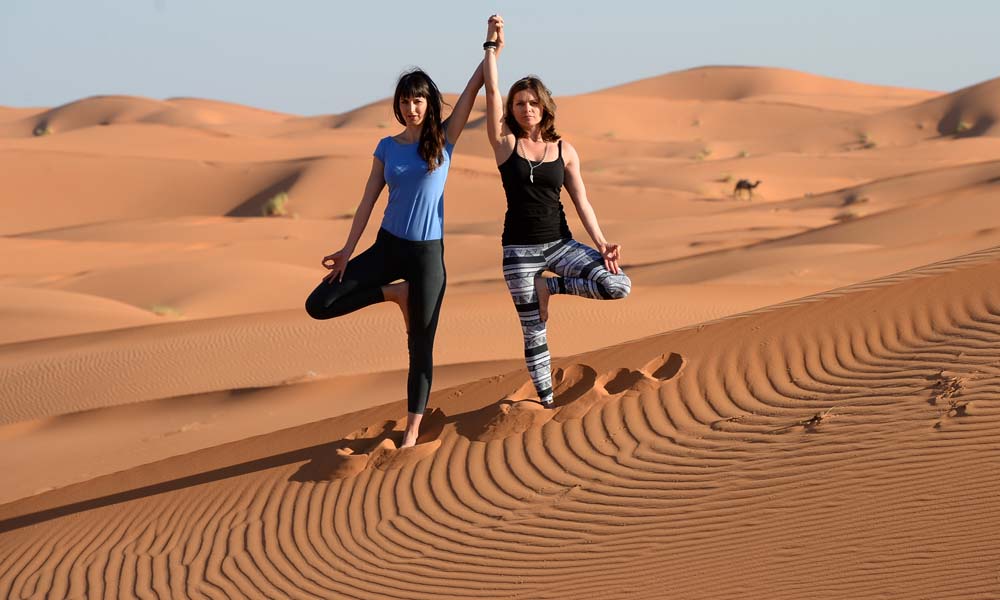 Meditation and pranayama in the desert
You are an early riser and want to start your morning with meditation and pranayama (breathing techniques)? Early private sunrise quad-biking tour into the desert with a stop for a morning practice in the tranquility of the desert is a perfect option. Later practices can be taken on a wild beach or in one of Sinai's beautiful reserves: Nabq, Ras Mohammed, Abu Galum are all ideal places for daily meditation, away of crowds, people and curious creatures. Just you and the nature, open areas and fresh air will positively affect your soul and body.
Overnight desert retreats
If you want to be closer to the nature and make your yoga vacation even more amazing and unique, experience an overnight trip into the desert: delicious food cooked on open fires prepared by the Bedouins, camel riding along the desert and sleeping under the stars in a camp will add to your experience.
Sinai Retreats
Sinai Retreat can combine the desert and coastal environments which provide a tranquil environment for yoga and meditation lovers.

The best places to meditate on Sinai are:
- Mount Sinai
- Sinai desert
- Abu Galum or Nabq reserves
- Local canyons and oases
- Mouses bath in el-Tor is a perfect retreat not just for your soul but for your body as well as the springs there are healing.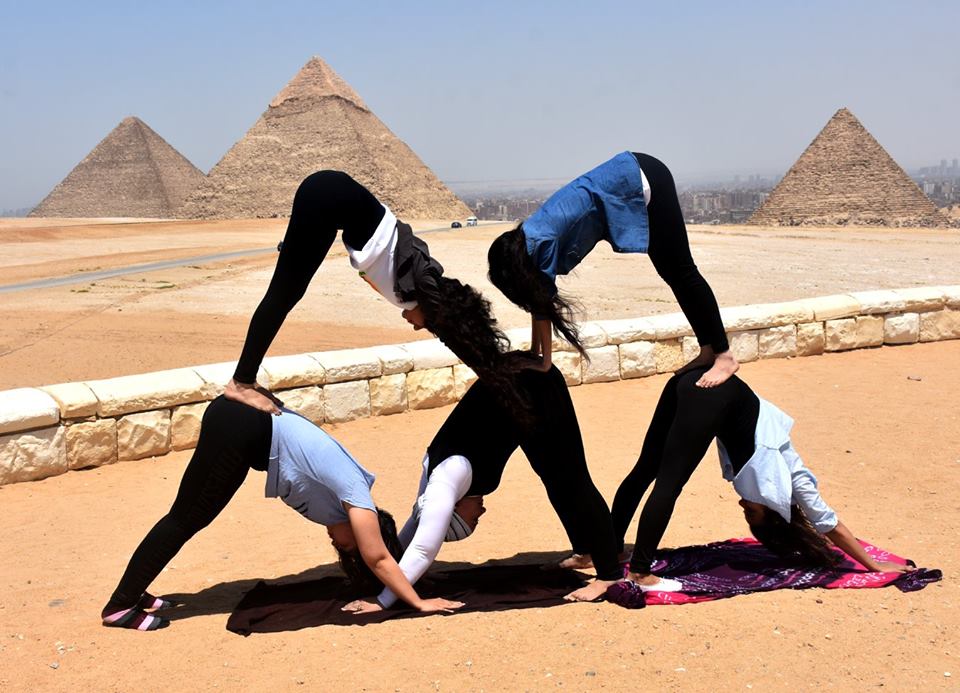 Cairo retreats
More yoga and meditation opportunities as well as soul and body retreats offers Cairo, with its mysterious pyramids and places of power everyone will find there a place to practice.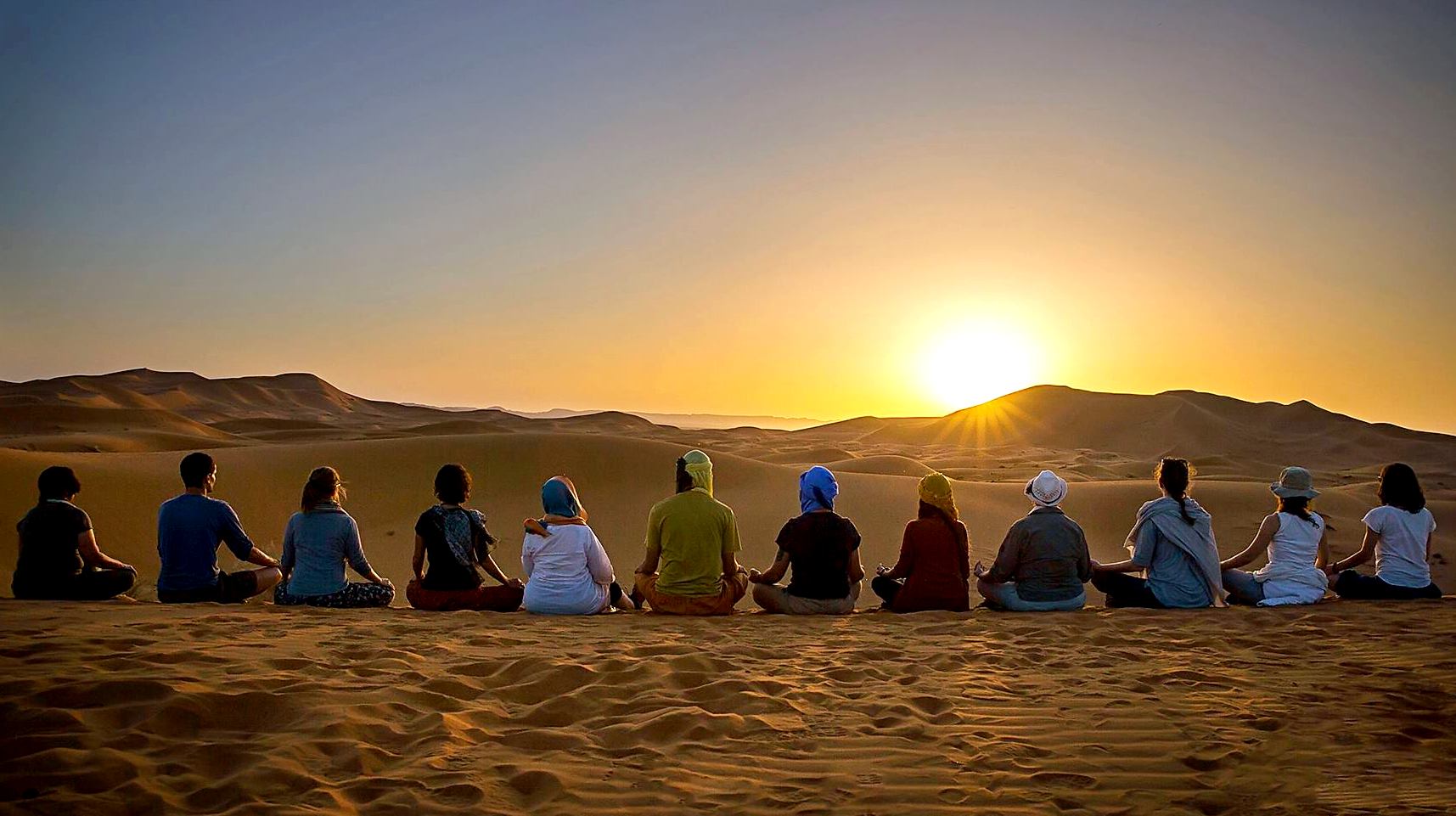 Western desert retreats
Fayoum and Baharya oasis near Cairo are perfect places not just for yoga practices but for therapeutic activities as well, since more that 400 natural hot and cold springs are found there, some sulfuric, some mineral, some reaches +70C.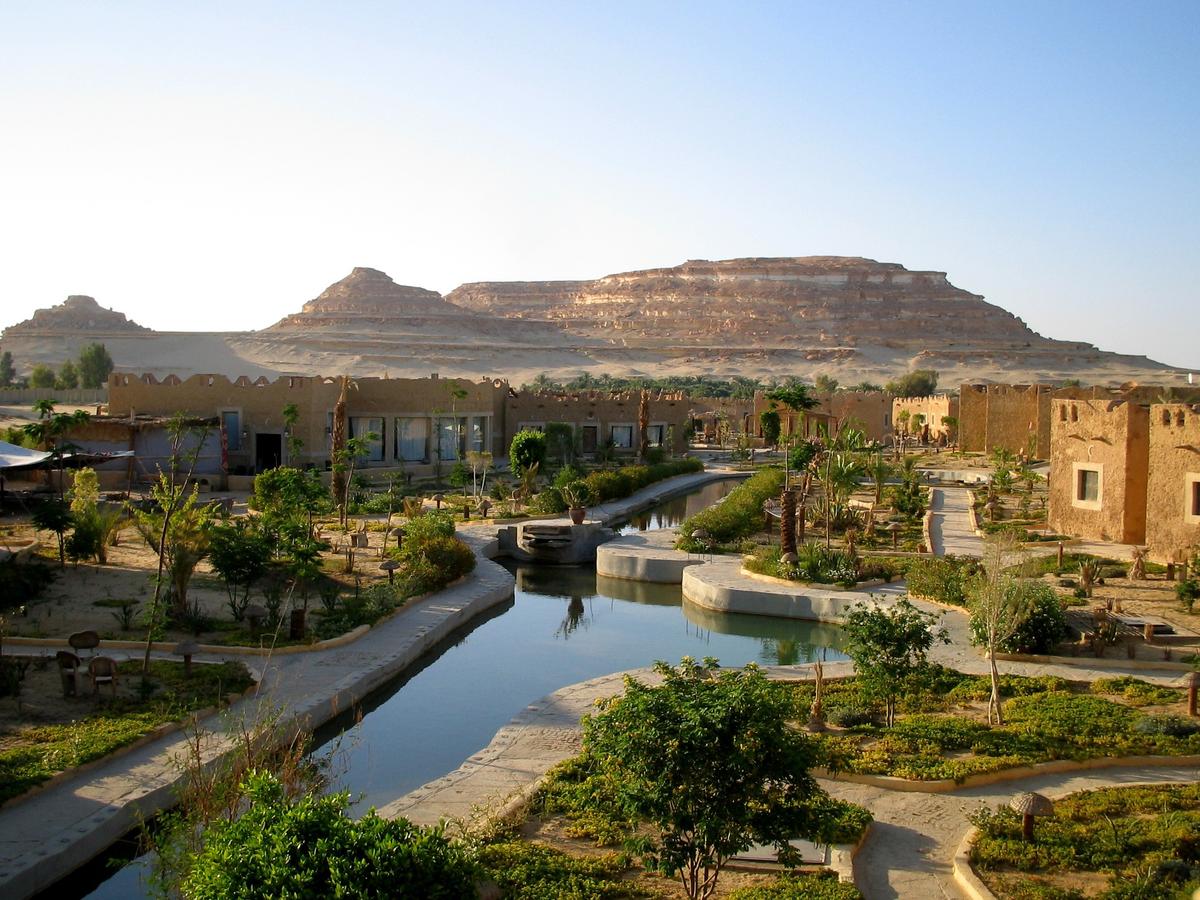 Siwa oasis springs retreat
Siwa Oasis is the quietest place in Egypt. One of the most remote oases, it is known for its hot springs, salt lakes and local hospitality. Yoga, meditation or springs retreat are the ideal activities there.