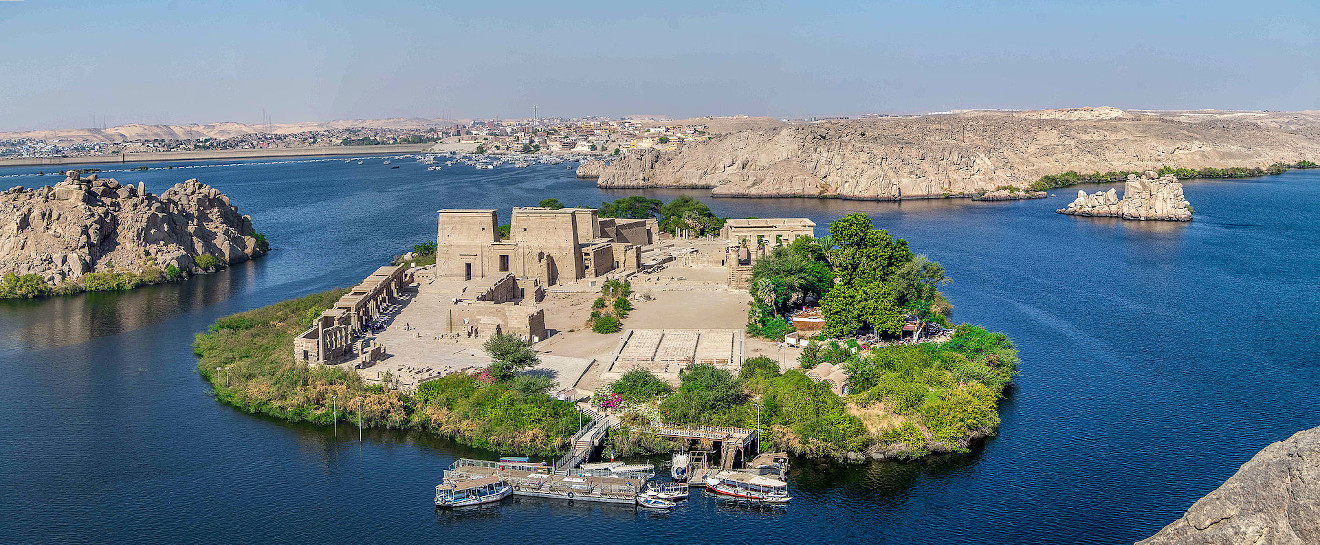 Nile river cruise from Aswan to Luxor - spend 3 nights on a shortest cruise in Egypt on offer, very budget and very attractive for tourists. But there is one significant drawback that makes this cruise not so popular - the distance between Hurghada and Aswan is very long, 600 km. It takes long time to reach the destination, private transfer makes the trip expensive, since there is no public transportation available between those two cities. But if you are traveling in a company of 5 or more people, then the price for a private transfer will be divided between the travellers thus turning out to be affordable, white the travel time is spent on friendly conversations.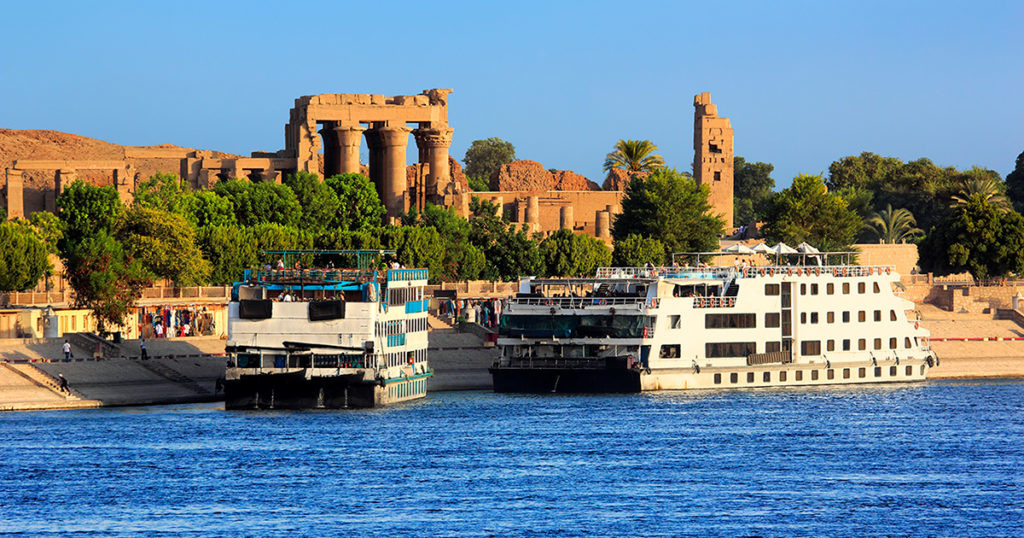 Nile cruise Luxor Aswan will suit those travellers who want to spend more time cruising the Nile, enjoying the rural landscapes of Upper Egypt. How long is the cruise from Luxor to Aswan, you may ask? The journey takes 5 days and 4 nights, the attractions you visit along the way are always the same , no matter how long the cruise is. You will just spend more time sailing along the Nile. Again, there will be inconvenient to return from Aswan to Hurghada, as there is no direct transport connection to the resort. You can get to Luxor by train, and then by regular bus, or order a private transfer from Luxor to your Hurghada hotel, as this service is usually not included in the package price.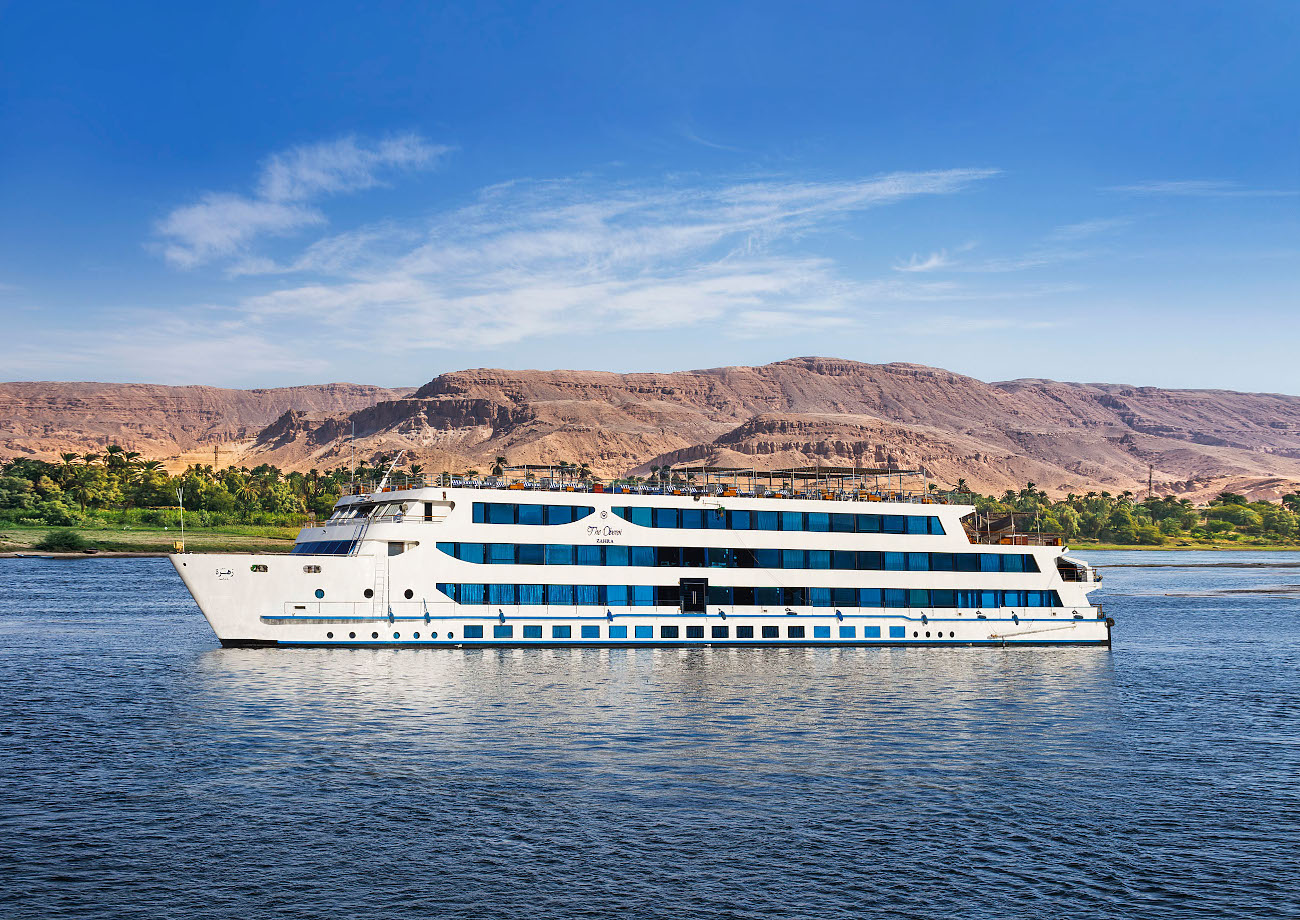 This classic cruise operating from Luxor and back to Luxor is unreasonably forgotten, although many years ago it was the most popular river cruise, offered in Egypt. Seven days Nile cruise from Luxor will suit all lovers of antiquities and leisurely sightseeing holidays on board of a comfortable floating hotel. From Hurghada you can easily get to Luxor by a regular bus or by ordering a private transfer, the travel time is about 4 hours each way. One week Hurghada to Luxor Nile cruise holiday usually departs on Mondays and Saturdays.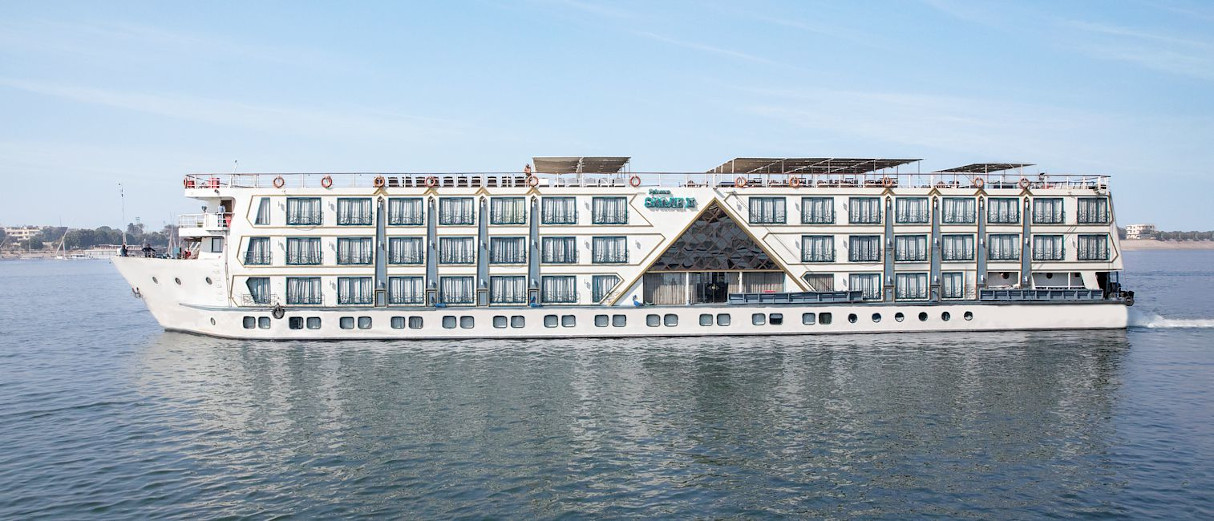 Pyramids and Nile cruise holidays, Cairo and Nile cruise holidays from Hurghada let travellers enjoy all ancient pharaonic sights situated between Luxor and Aswan. Discover Luxor city and its beautiful Avenue of Sphinxes, Aswan tombs and temples, visit Kom Ombo temple and Cairo world known attractions, including The Great Pyramid of Giza, Great Sphinx of Giza and of course Egyptian Museum. Five days Nile cruise from Luxor to Aswan plus excursion to Cairo by a night sleeper train is sure to suit many curious travellers. Get back to Hurghada in any convenient way: plane, regular bus, private transfer.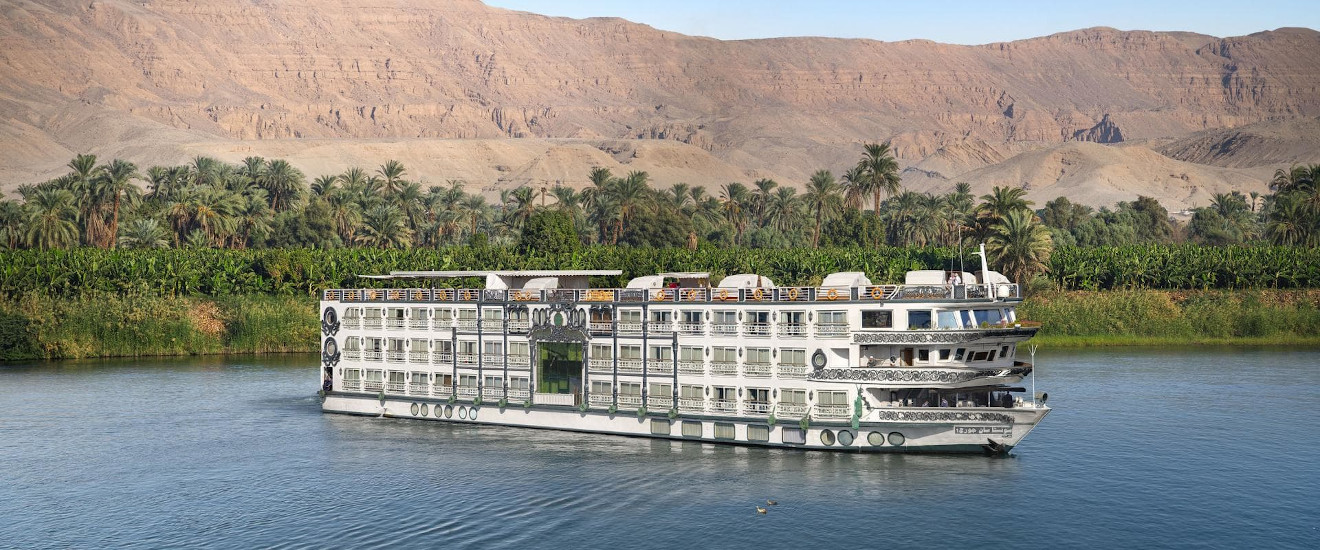 Check our budget-friendly option to get acquainted with Aswan sights and Luxor temples on Cairo and Nile cruise holidays. The tour will let you explore Kom Ombo and Edfu temples, take amazing pictures at the Pyramids and enjoy your Red Sea beach holiday. Group tour by bus to the pyramids from Hurghada followed by a night train to Aswan and a short 4-days River Nile cruise Aswan to Luxor is a good option for families and solo travellers alike.