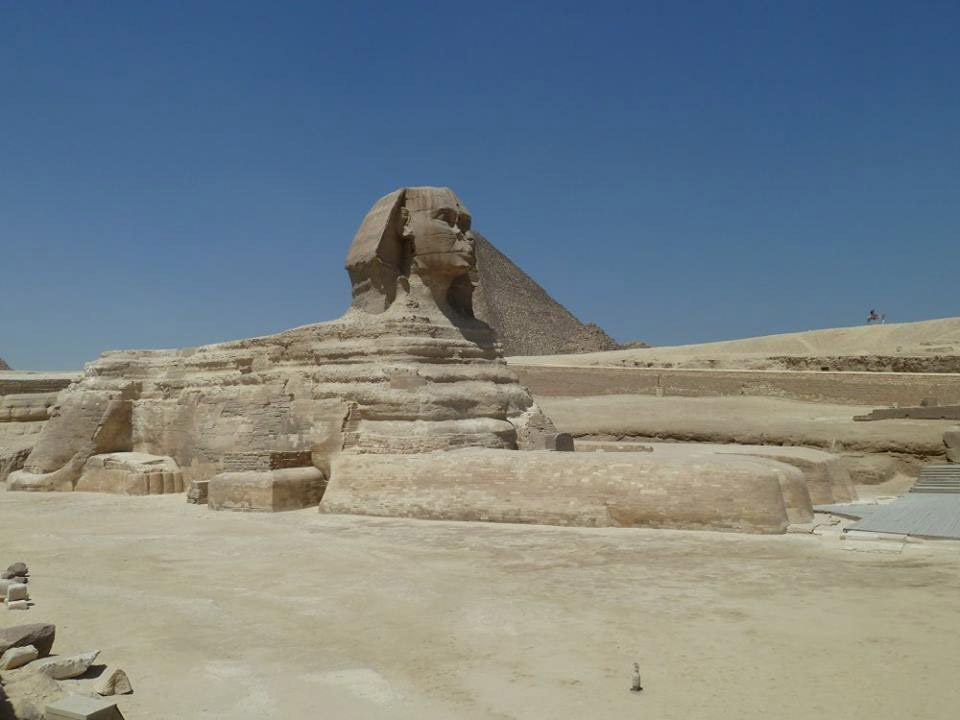 What are touristy things to do in Cairo?
As Cairo is a prime tourist destination in the world let's 1st of all find out what are touristy things to do in Cairo. Tourist places in Egypt Cairo that everyone since childhood dreams to visit are no doubt the pyramids. The best known are the pyramids in Giza: The Great Pyramid of Cheops, the pyramid of Khafre and the smallest of the three Giza Pyramids - pyramid of Menkaure. At the bottom of the pyramid of Chephren we find a gigantic statue of the Sphinx. By the way, all three pyramids can be entered and explored from inside. Daily excursion from Hurghada to Cairo by bus and the pyramids as well as Tour to Cairo from Sharm El Sheikh is the best way to see Egyptian pyramids if your are holidaying in one of Red Sea Egypt resorts.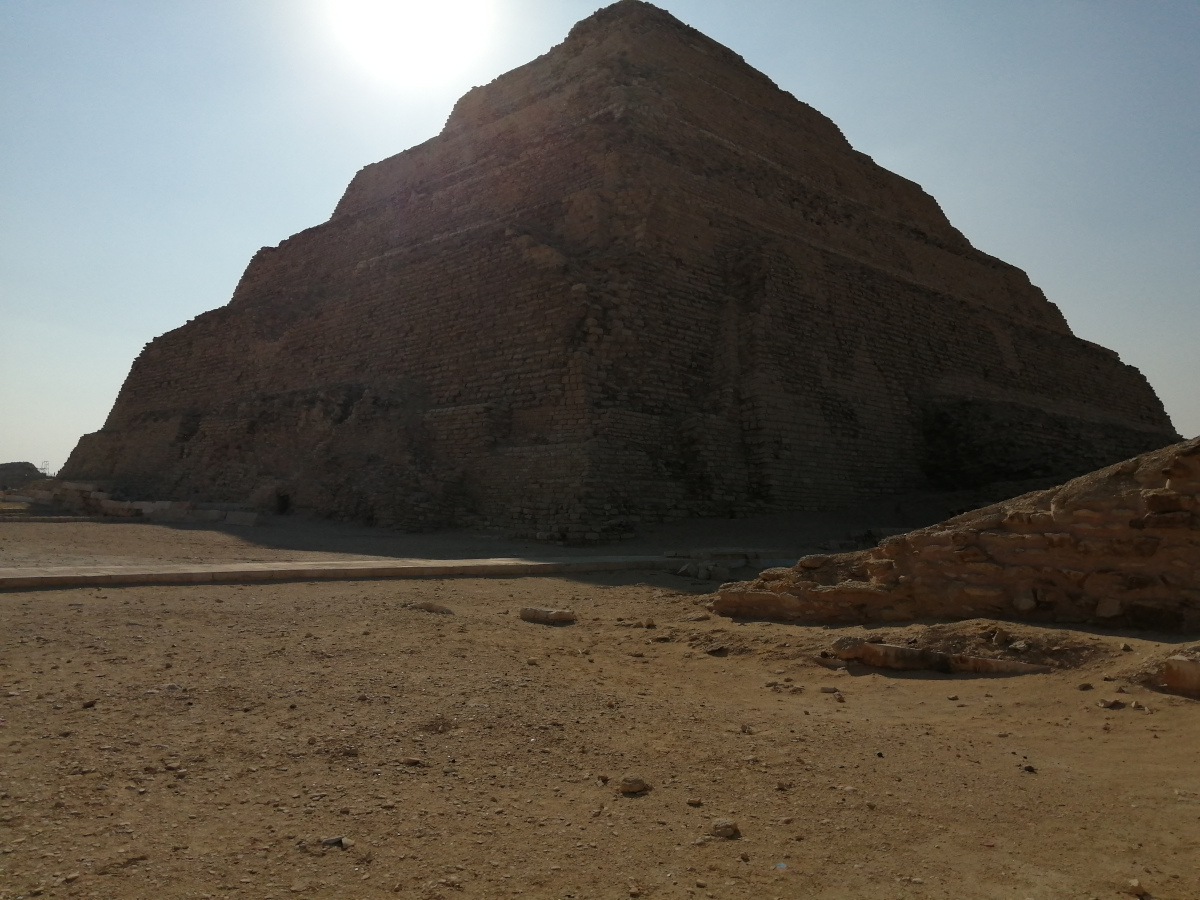 Experience Saqqara tombs and pyramids
Cairo is not limited just to the Pyramids of Giza. If you have more than 1 day in Cairo go exploring Saqqara and its unique sites. Only there you will find the 1st ever built pyramid in Egypt – the Step pyramid of King Djoser, beautiful pyramid of Unas with "Pyramids Texts", one of a few pyramids decorated from inside, and of course mysterious Serapeum of Saqqara and its sarcophagi. Variety of Ancient Egyptian tombs restored and reopened to public will add a new experience to your trip. Check out our guide to Saqqara tombs to know more about the area and its history.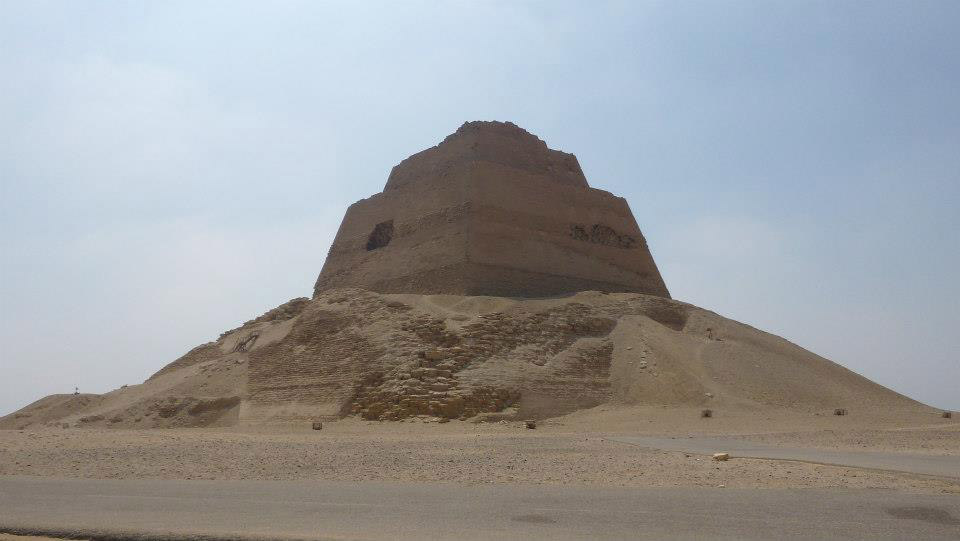 Discover Unknown Pyramids in Dahshur, Meidum, Fayoum
Continue further to the south and visit Ancient Memphis city, Dahshur pyramids and Meidum, like this you will cover the major pyramids that are found around Cairo and can be reached during one day tour. For more adventurous travellers Fayoum and its pyramids can be next destination. Pyramids in Fayoum (Hawara Pyramid) have been recently opened to public and can be fully explored from inside.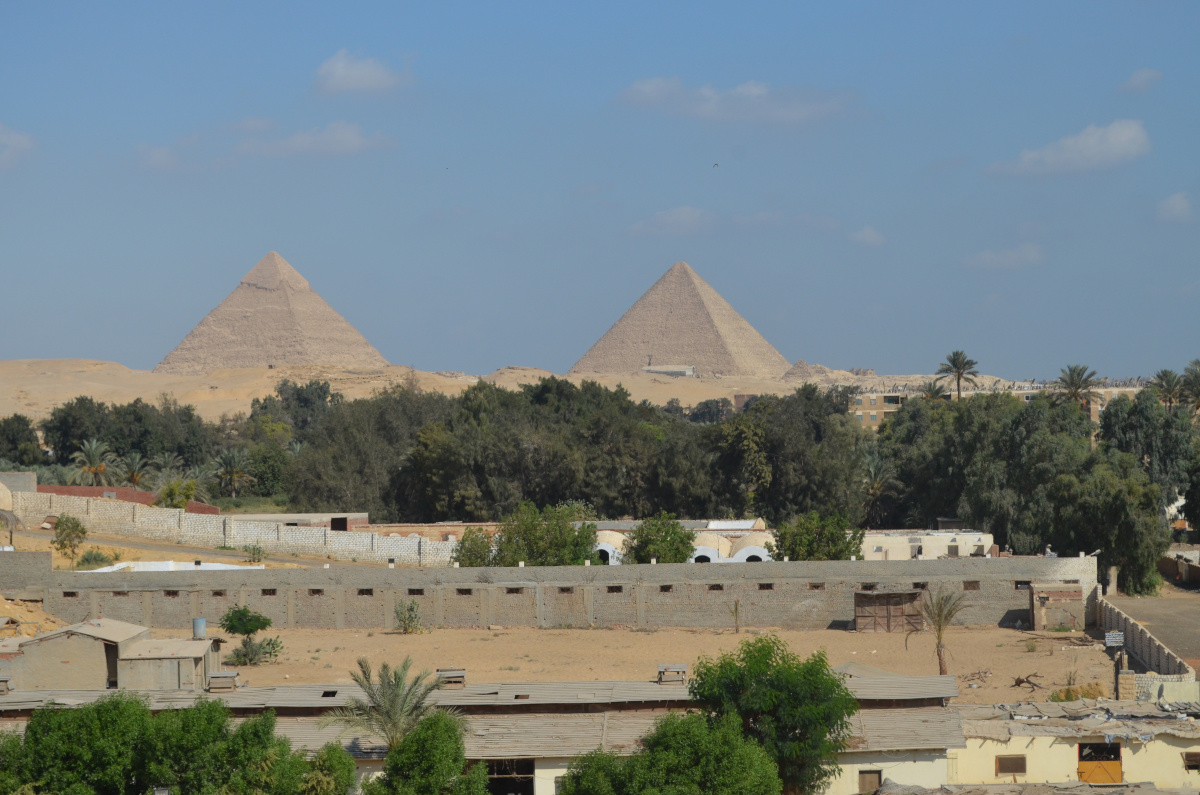 Top ten tourist attractions in Cairo
Tourist sites in Egypt Cairo can be divided into several categories, depending on your goal and what you are interested in. You can explore just the Egyptian pyramids, make a tour around Giza and its famous tourist spots, discover famous buildings in Cairo Egypt or go to less touristy places and explore the desert and Egyptian oases with its beautiful nature, ancient Pharaonic temples and hot springs.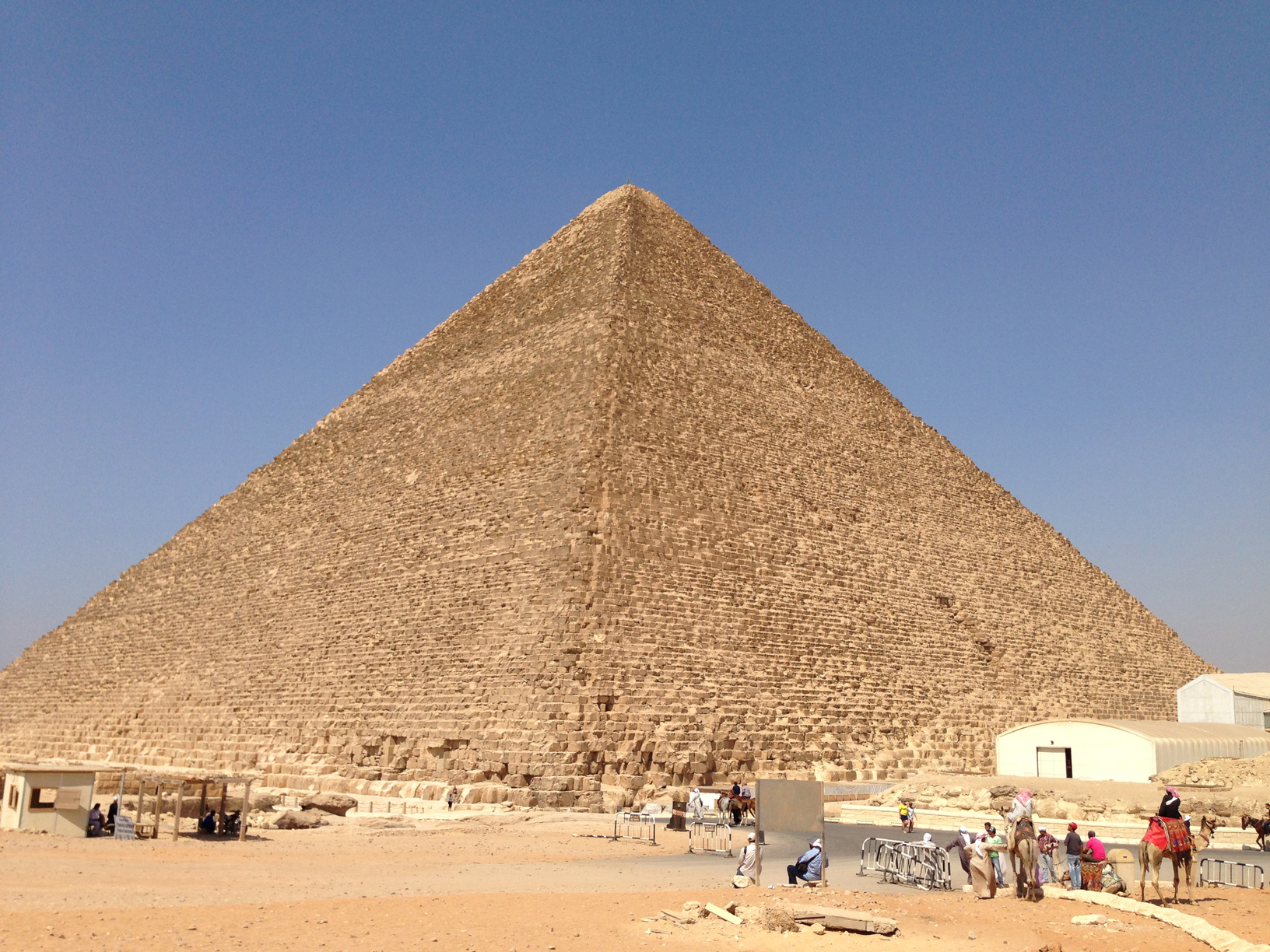 1. Egyptian pyramids and Sphinx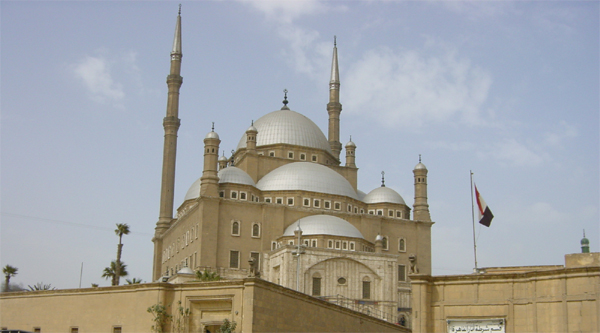 2. Cairo Citadel of Saladin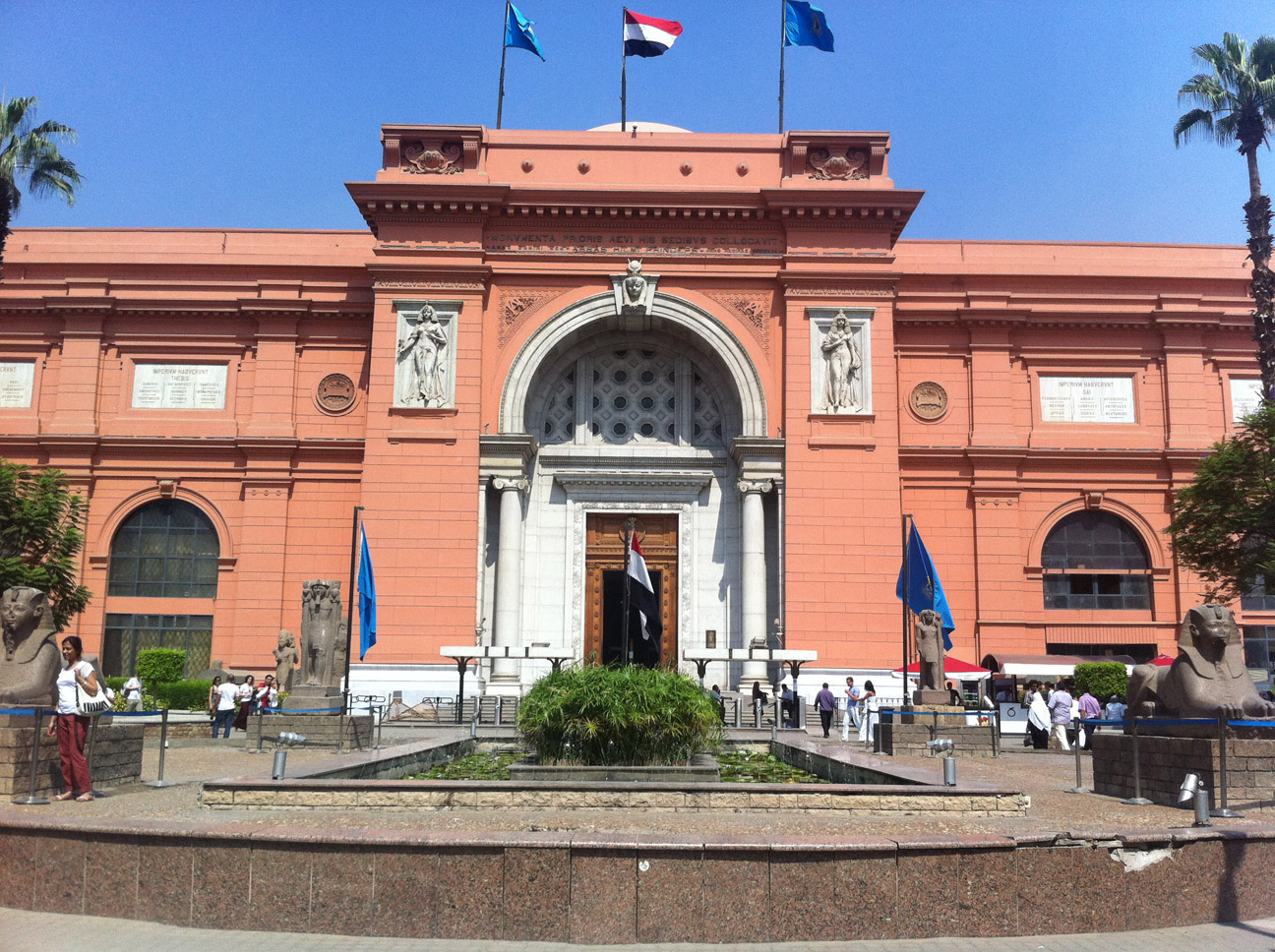 3. Egyptian museum of Antiquities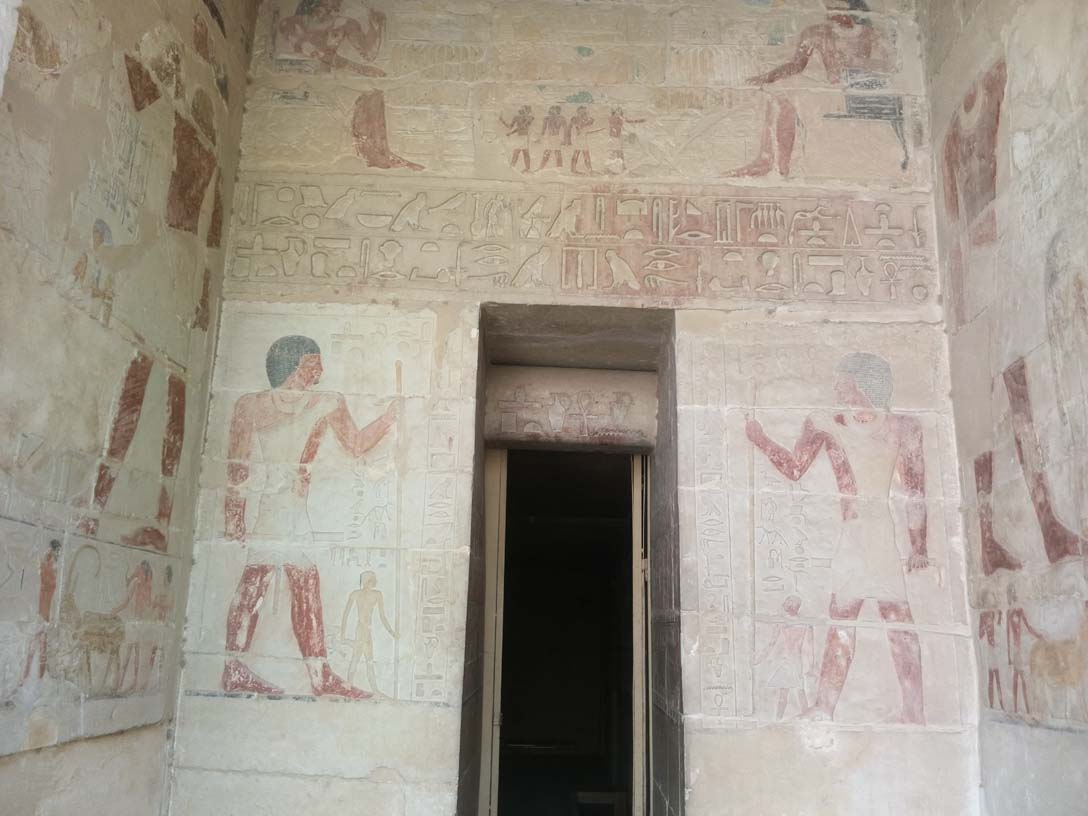 4. Saqqara, its tombs and pyramids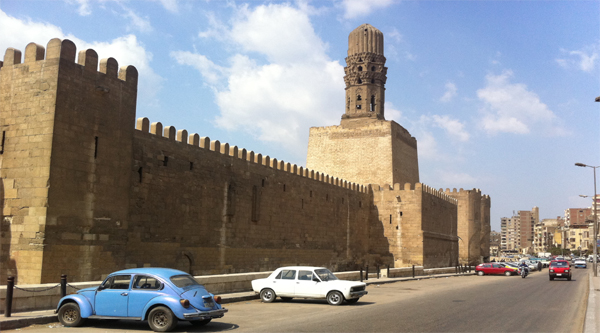 5. Medieval Cairo and its buildings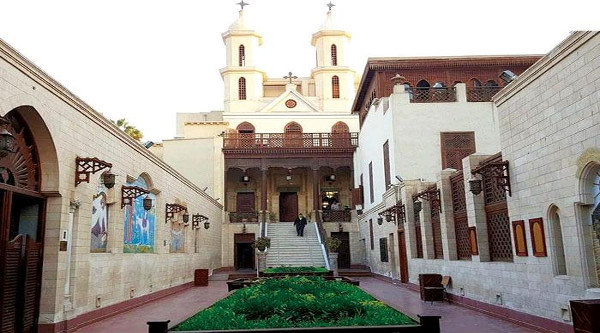 6. Old Cairo and Coptic churches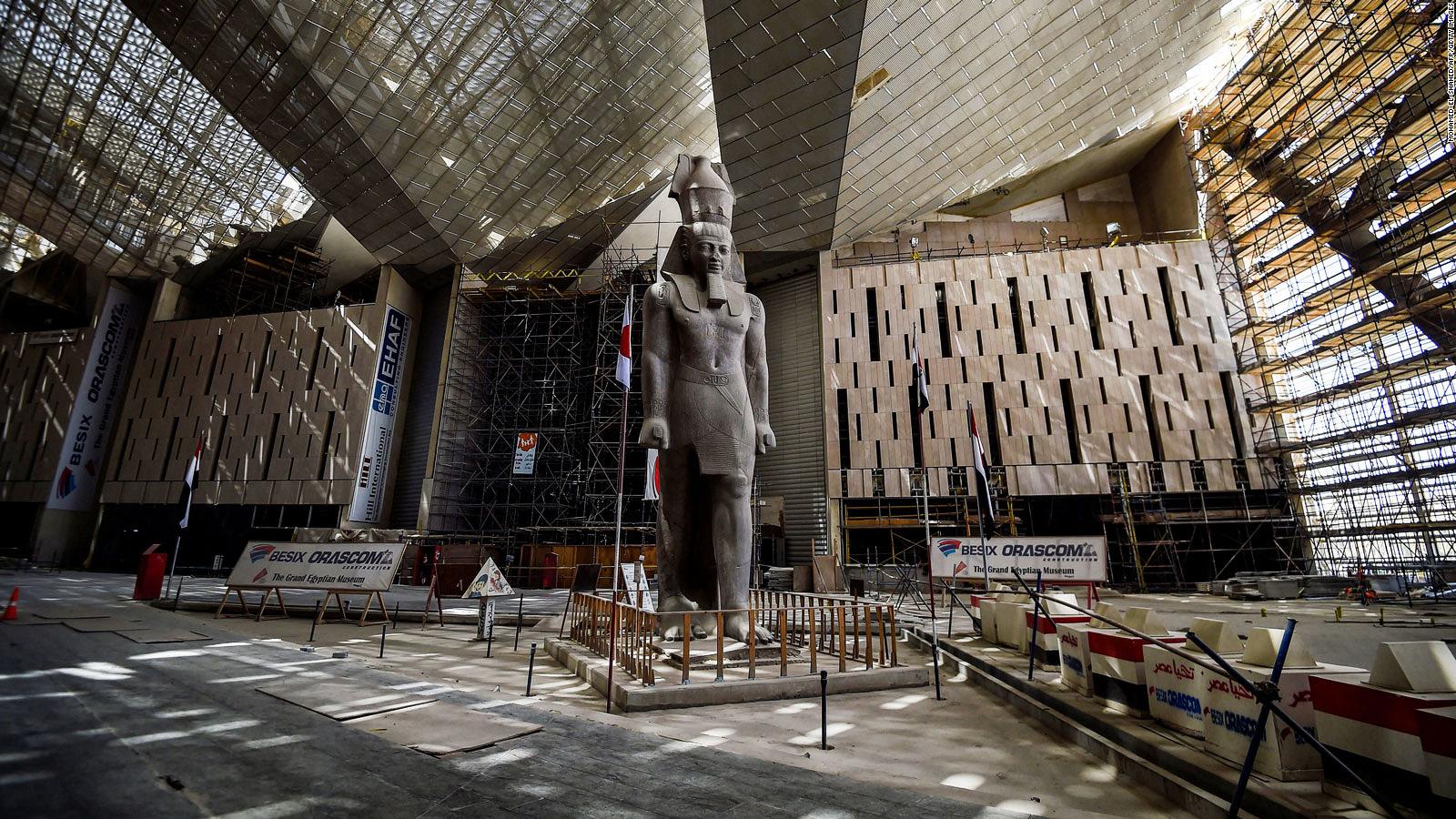 7. Grand Egyptian museum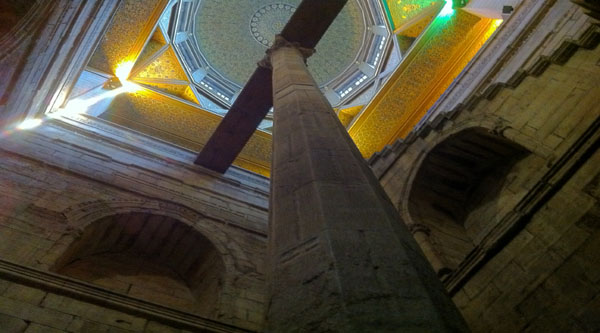 8. Rhoda island and Nilometer, Manial palace museum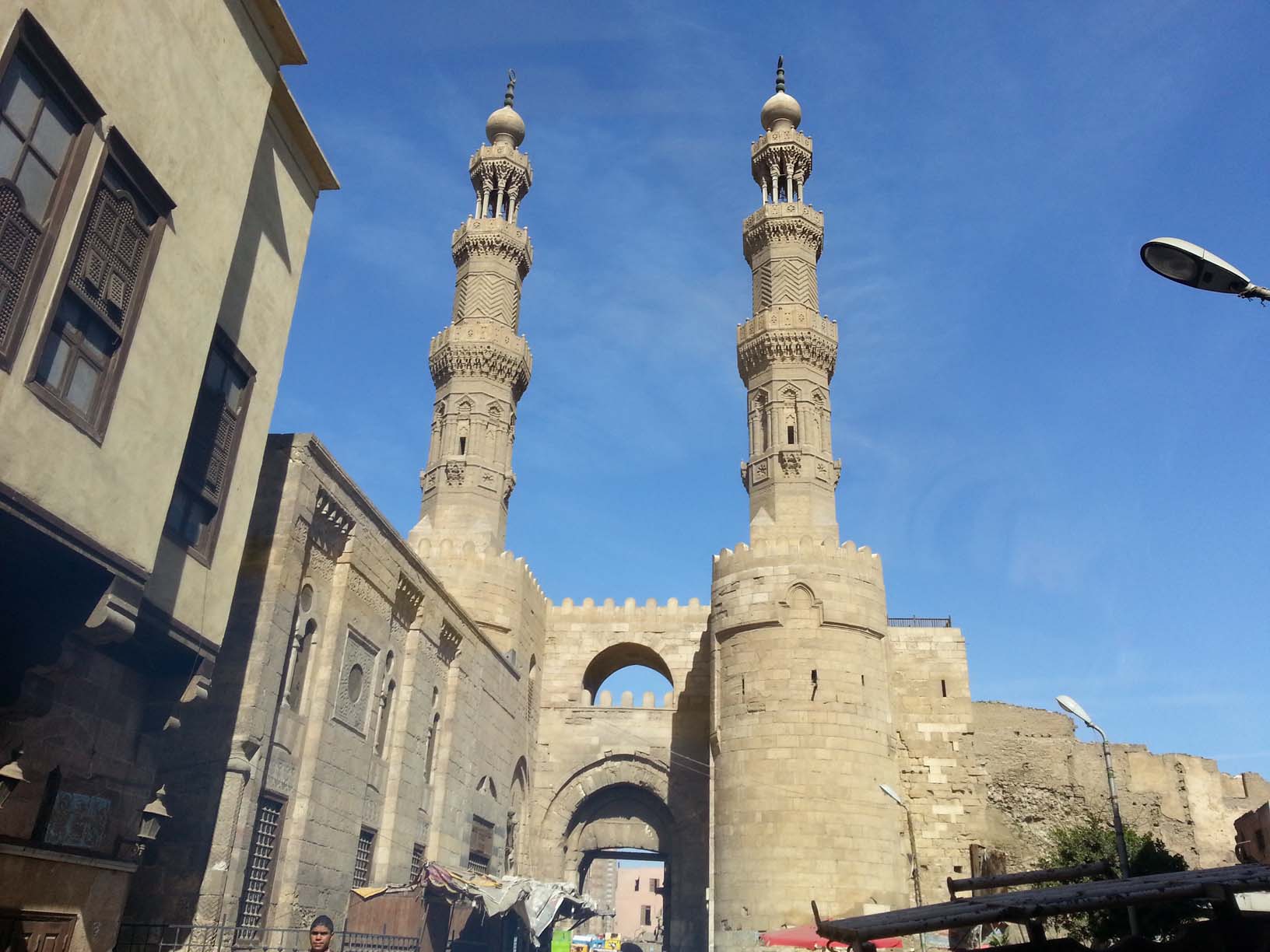 9. Bab Zuweila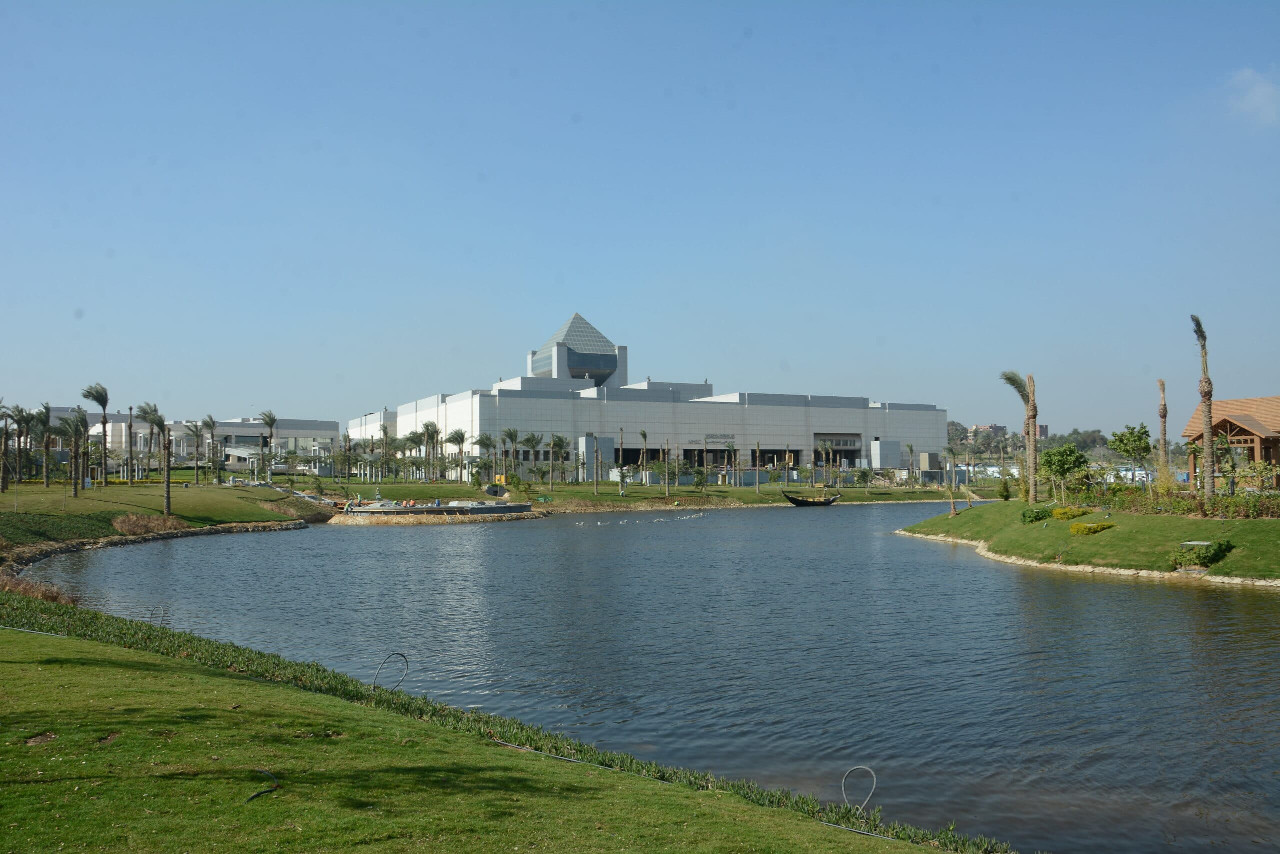 10. Museum of Egyptian Civilization