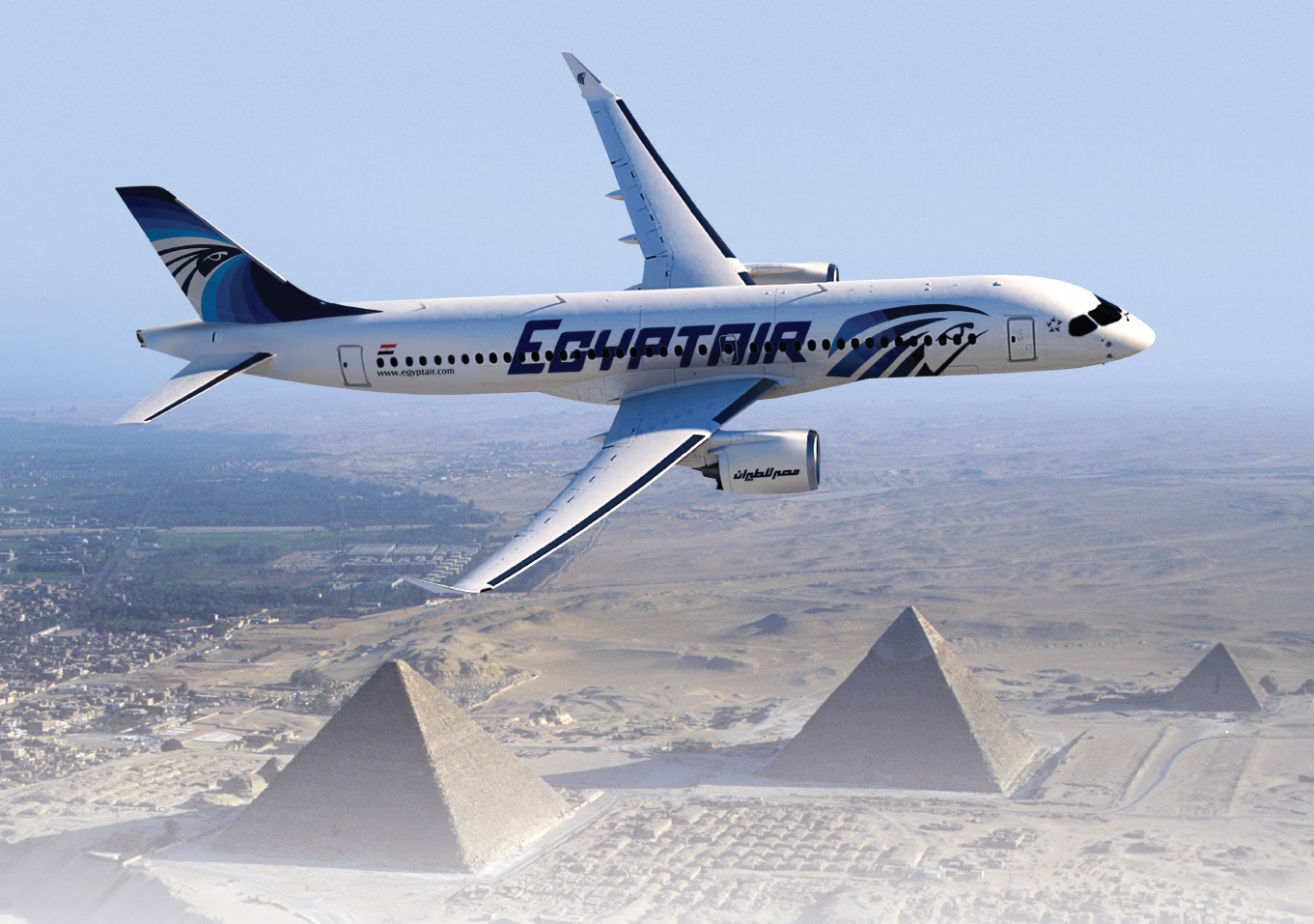 1. By flight
The easiest and fastest way to get to Cairo from Luxor is to use a local flight company like Egyptair or Nile Air. The flight will take around 1 hour and the ticket price varies depending on the time you want to go and the company you choose. Usually one way ticket costs from 100$. This is one of the most expensive ways to travel between cities.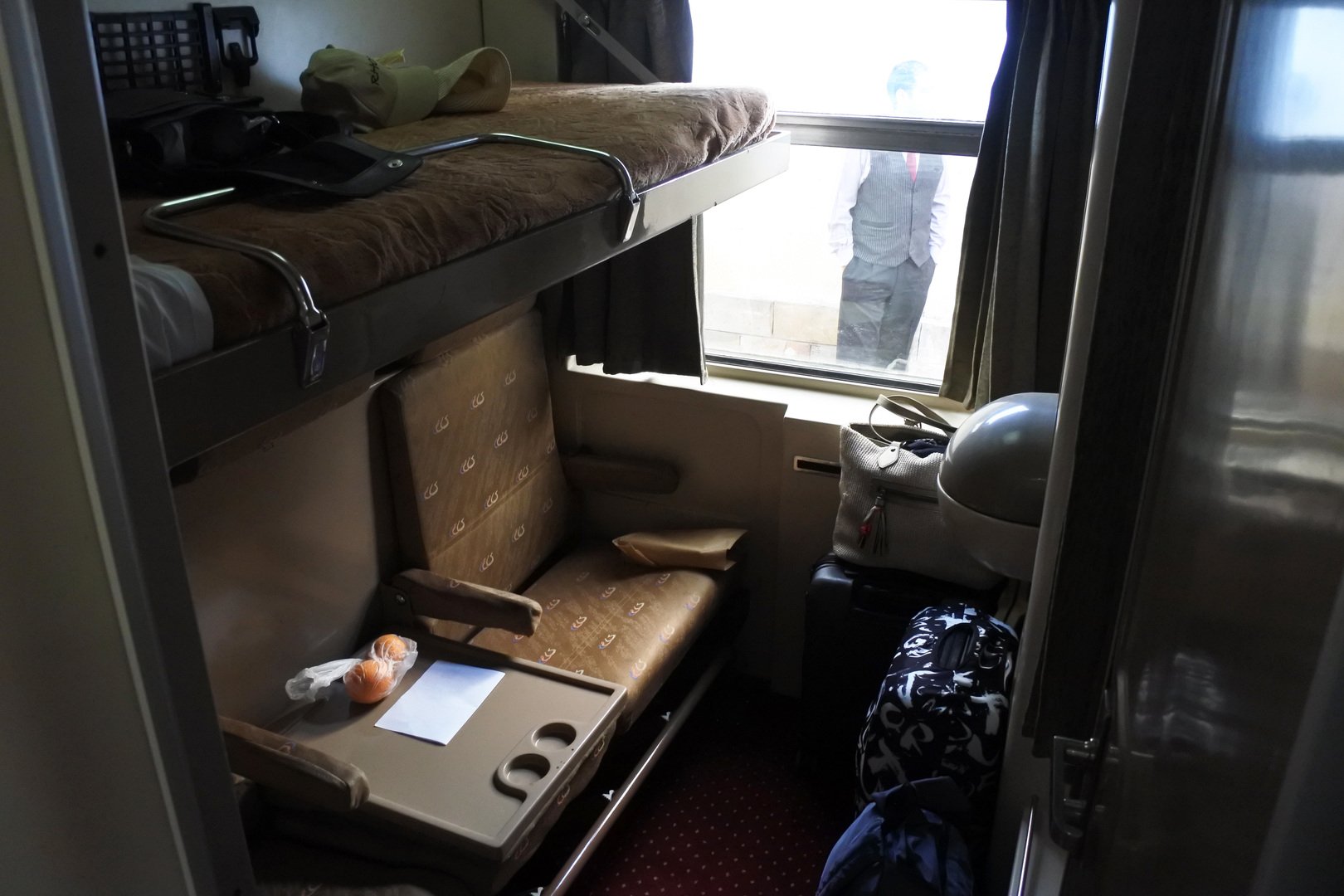 2. By sleeper train
This is a very comfortable and relatively fast way to reach Cairo if you are on a tour and don't want to spend a night in Luxor. Departing around 8-9 pm from Luxor and arriving Cairo by 6 am this is an ideal option for travellers who want to discover both cities. In Cairo the train 1st stops at Ramsis train station and then proceeds to Giza, if you need to visit the Pyramids, get down there. The price of a ticket in a double cabin 80$ per person including breakfast. Any cabin has sink and 2 beds.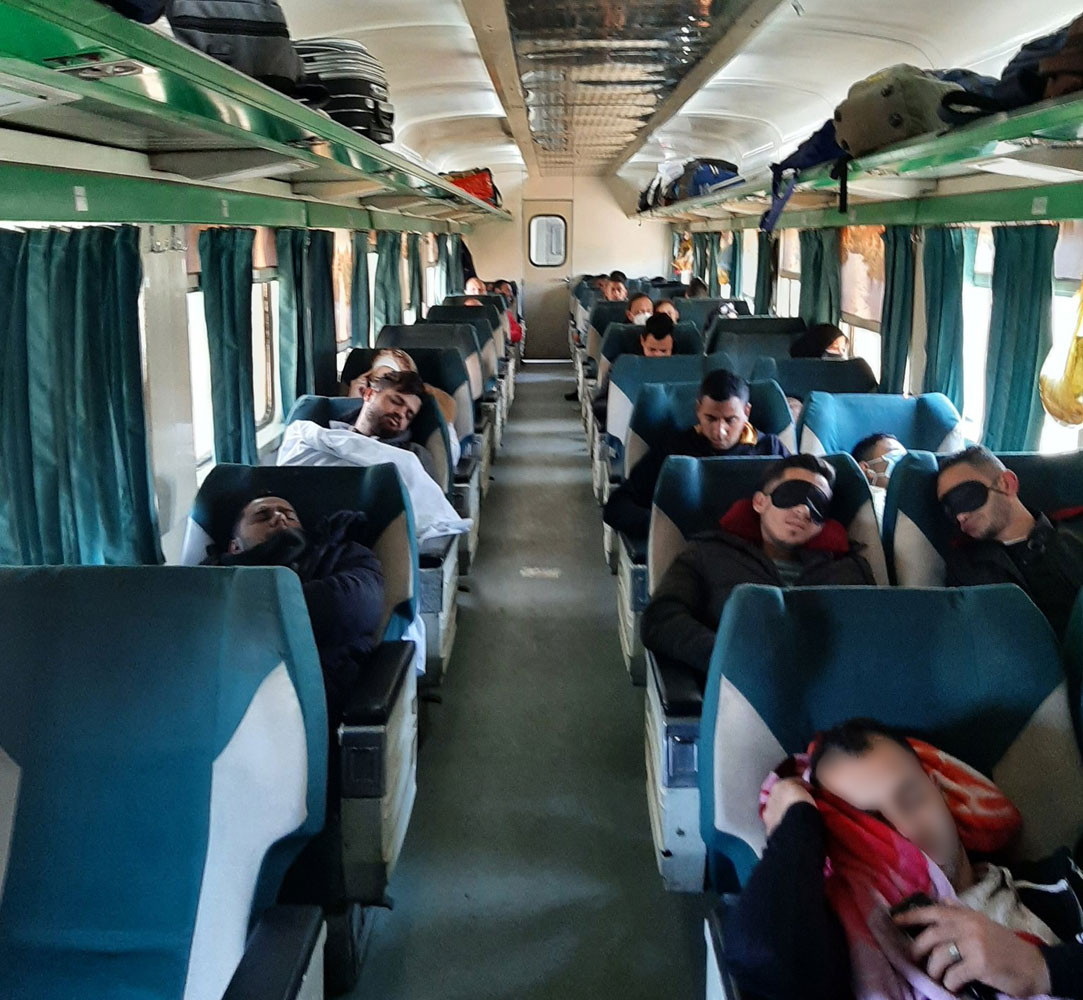 3. By train
There are several trains operating between Luxor and Cairo. Depending on the class, rout and number of stops a train will take more time to reach Cairo or less. As a rule it takes up to 8 hours. The class can be VIP – 2 sits + 1 sit, wide spacious sits with lots of area between chairs; First class or standard 2+2 sits, usually used for a short distance travel.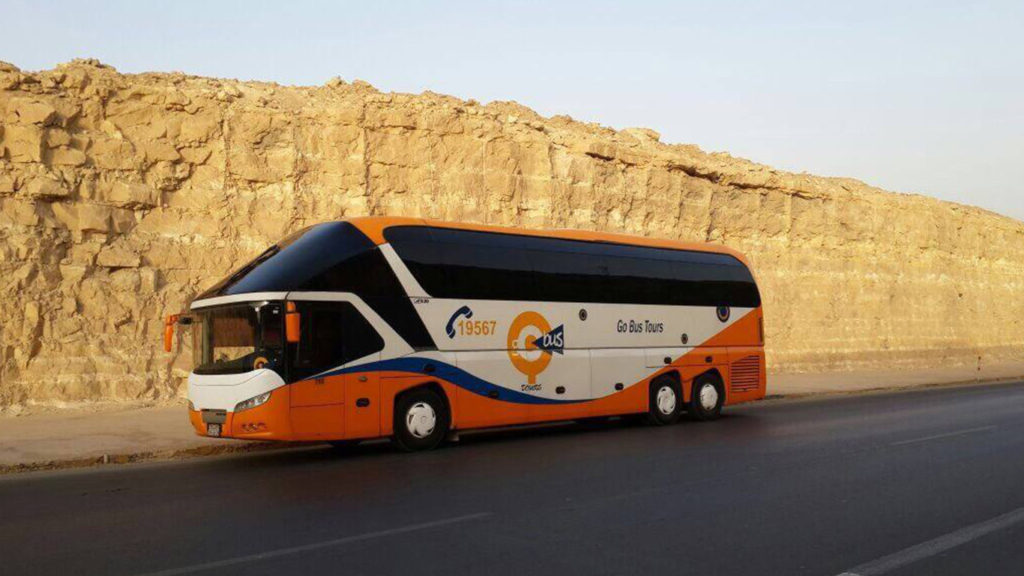 4. By bus
There are several public bus companies operating between Luxor and Cairo. The best and most comfortable will be Go-bus and Blue bus. Both depart Luxor at 10:30 pm and take many hours to reach Cairo. Go bus stops in different places in Cairo, but the final one is in downtown, near Ramses Hilton hotel, in front of the Egyptian museum. Blu bus goes to Emtedad Ramses.

There are different classes available from VIP and Super Deluxe to standard. Price depends on the class chosen and starts from 250 LE per person. Breakfast box is included and you can also buy tea, coffer, water while on the go. Buses are well equipped with a bio-toilet and are air-conditioned. Sometimes buses have TV-sets implemented in chairs (GO-bus company) for your pleasant trip, so you can watch a movie, listen to music, play games. No wi-fi is available.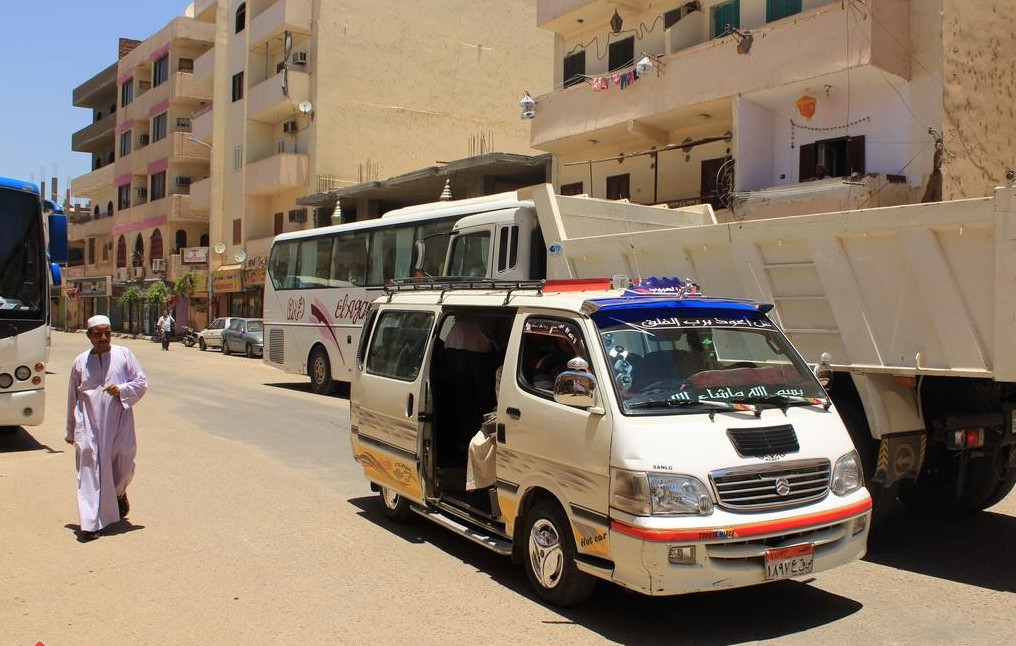 5. By mini-bus
Locals prefer a fast but not really safe way of transportation between Luxor and Cairo by micro-bus. This is the cheapest and one of the fastest means of transportation available. The cost is also affordable and you do not need to wait much, mini-buses move as soon as they collect the amount of people required – 15 people. The cost is ....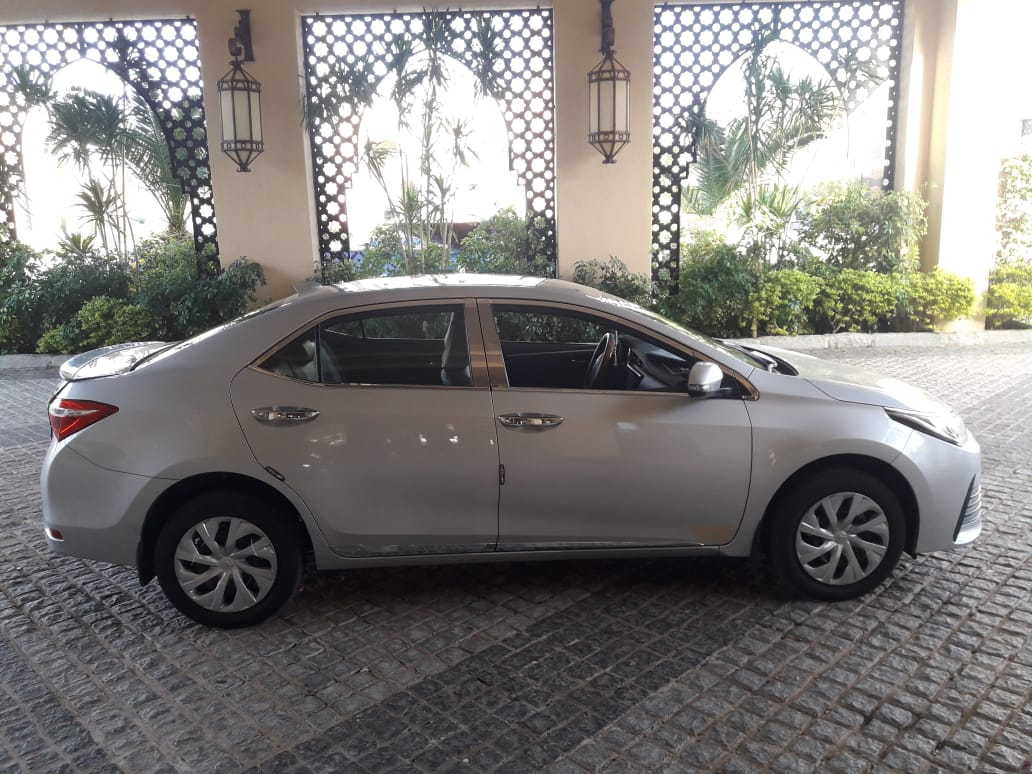 6. By a private car/taxi, limousine service
One of the most comfortable, fast and safe way of travelling between Luxor and Cairo is by a private car/limousine service. It is not cheap to hire a private car, almost the same cost like travelling by air when you are just 2 people, but it becomes cheaper if you are a group of people since you share the cost. To hire a car you can use either a limousine company available at most hotels in Egypt, can bargain with a local taxi driver or book the service online using our private transfer services from Egypt cities.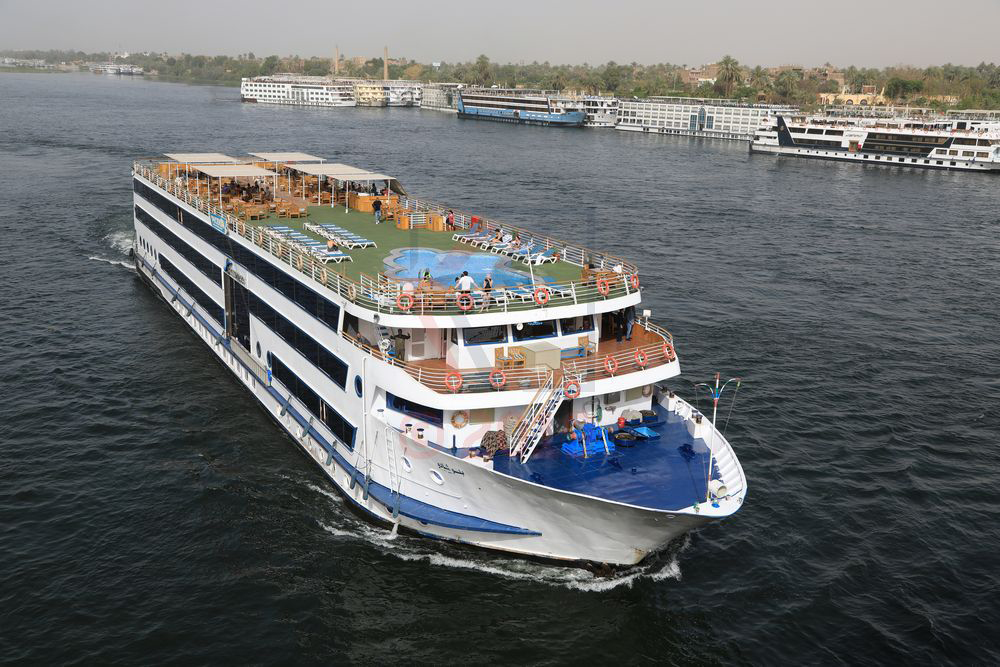 7. By boat / Nile cruise
This way will not suit everyone, but the one who chooses to travel from Luxor to Cairo by boat will definitely have a live-time experience. There are several ways to do this journey. Most common and affordable will be 2 weeks Nile cruise holiday from Luxor to Cairo via Middle Egypt on a luxury 5*Deluxe floating hotel. More expensive and authentic journey can be taken on a Dahabya boats, cruising Nile in style. For adventure lovers Nile felucca can be also an option.