Egyptian Drinks
While fresh juices can be widely found in Egypt, especially in Cairo, almost every street will have a small shop offering freshly squeezed juice of mango or orange,  strawberries or carrots, let's taste the top Egyptian drinks that can be found everywhere in the streets of Cairo, from small special shop to coffee-shops and big restaurants. What to drink in Egypt: Sugarcane, Hibiscus tea or Karkade, Sahlab, Lemonade,
Cocktail drink or Fruits cocktail, Pickle Juice Torshi Mekhalel, Hummus Sham, Dates with milk, Concentrated juice / Syrup, Sobia, Tamarind drink and Carob drink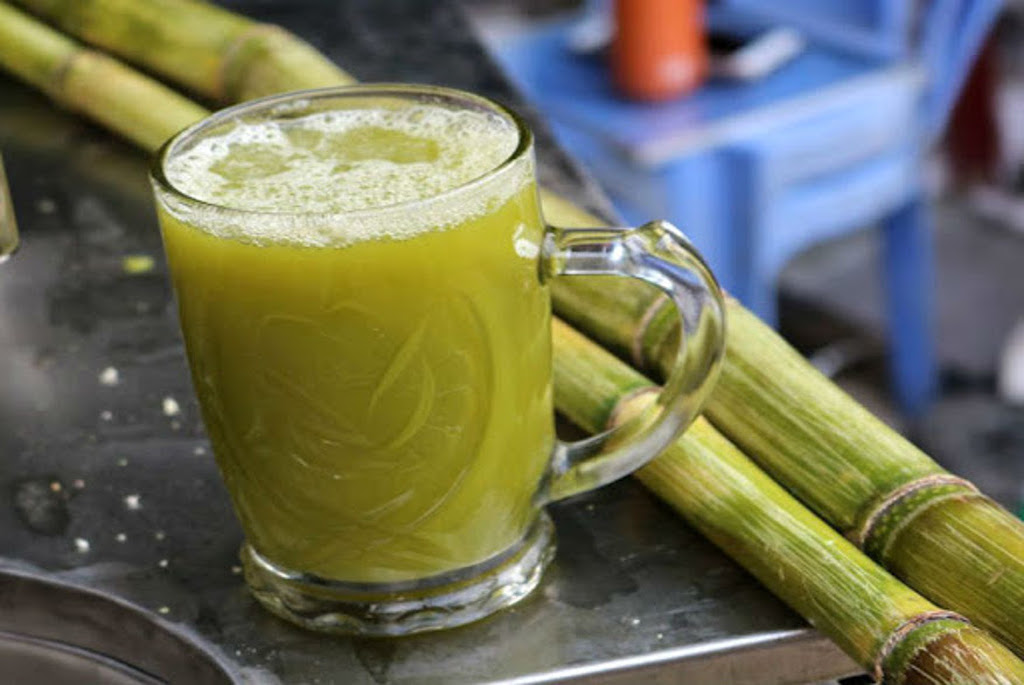 1. Sugarcane Juice
Egyptian Aseer Asab Or sugarcane juice is a popular drink in Egypt. Egyptian people are known for their love of sweet treat and this drink is sold everywhere in the streets in special fresh-juice shops. The juice is squeezed in a special machine right in front of your eyes and is served right away. In spite of being a cup of pure sugar, sugar-cane juice actually has a number of health benefits.

The juice of the sugar cane is obtained by pressing a sugarcane stick through a special machine. The juice is a dull green colour and can look a little uninviting, however, its sweet taste makes up for its appearance. The juice is available throughout Egypt from cafes, restaurants and street vendors.

Moreover sugarcane juice helps fighting against cancer, beats dehydration, helps your kidney function better and in general keeps your liver healthy. So do not miss our  Egyptian Juice Tasting Tour and try this unique juice.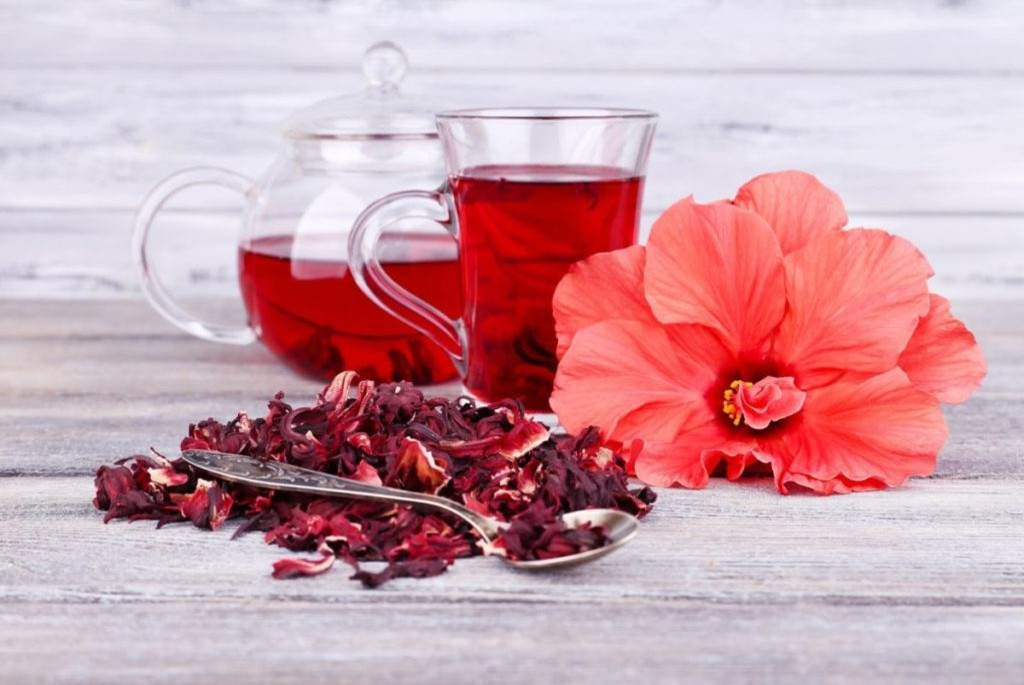 2. Hibiscus tea
Karkade or hibiscus tea is a national drink, can be tasted at any coffee shop in any city. In Hurghada tours or Sharm el Sheikh tours at souvenir shops local salers will offer it you free as a sign of hospitality. It can be served either cold in a hot summer day or hot in a cold winter evening. Depending on the way the drink is prepared it will influence, since it is known that karkade can either raise or lower you blood pressure. The best karkade drink will be of course in Aswan since the plant originates from that area and people there know how to prepare it properly.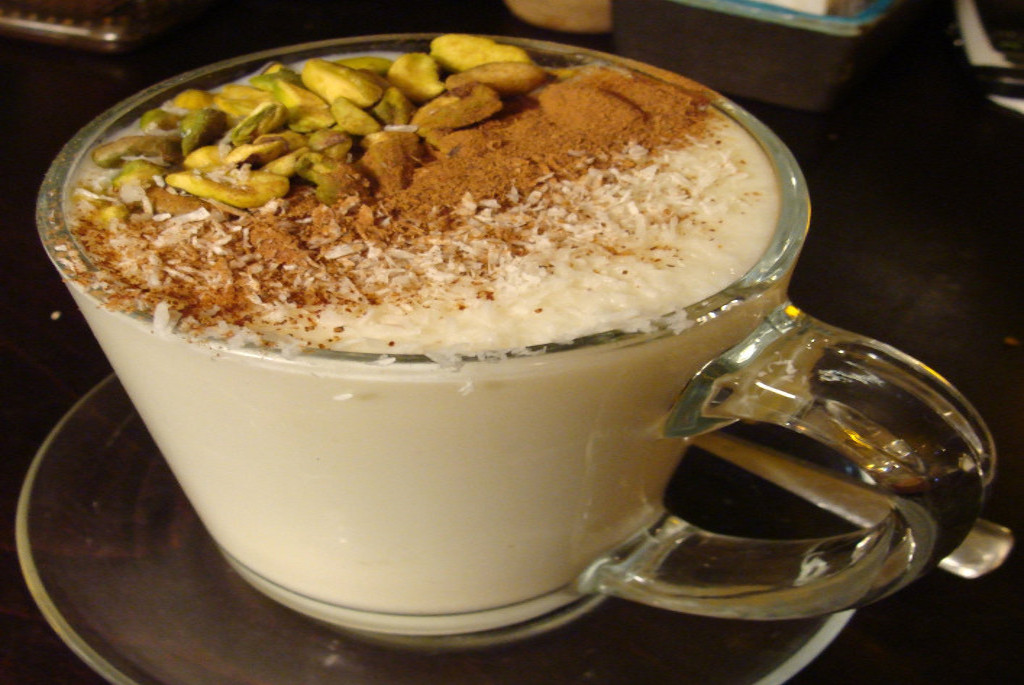 3. Sahlab
Sahlab also spelled sahlep or sahlab is a winter drink. Usually you will find it in coffee shops in winter, so you can warm up yourselves in a chilly Cairo or Alexandria evenings. This drink is made of hot milk with some corn starch and topped with nuts, coconuts and raisins.
4. Lemonade
Lemonade is one of the most popular drinks in restaurants and coffee shops in egypt. Made out of a freshly squeezed lime with some sugar is a perfect refreshment in a hot summer day. Try it with mint syrup or fresh mint to experience a different taste. Lamoon bel nana, that's how locals call this drink, is also a very healthy kind of drink. In winter you can drink it hot that will help you stay in a good health condition, no flue, no cough.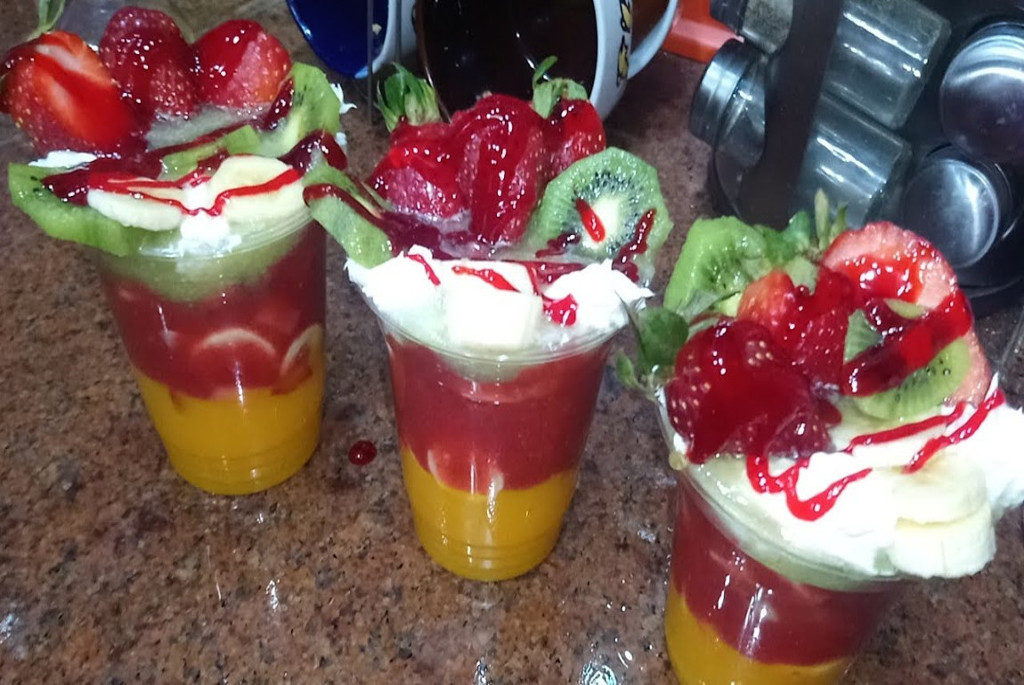 5. Cocktail juice
Cocktail juice or Fruits cocktail is not actually a drink as it does not contain much water but is a "plate" of fruit salad! Made out of seasonal fruits and at a cost of just 15-25 LE, depending on the size, you get a healthy breakfast! The tastiest one is a mixture of mango, guava, strawberry juice and some bananas. There are many varieties of cocktails, so you can always choose the one you like best.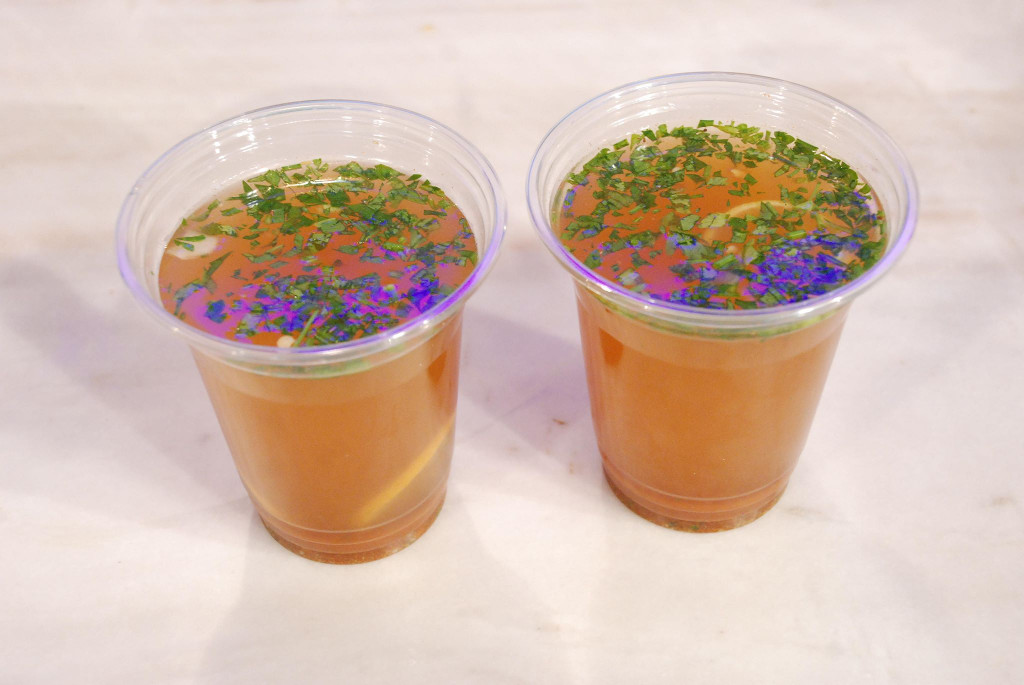 6. Pickle Juice
Pickle Juice also called Torshi or Mekhalel juice one may think it is a very strange juice and of course you will not find it everywhere during the year, only in particular time you can experience this kind of drink. During Ramadan mahalel' drink is sold everywhere on Cairo's streets. Egyptians are used to drink it before breakfast on this month.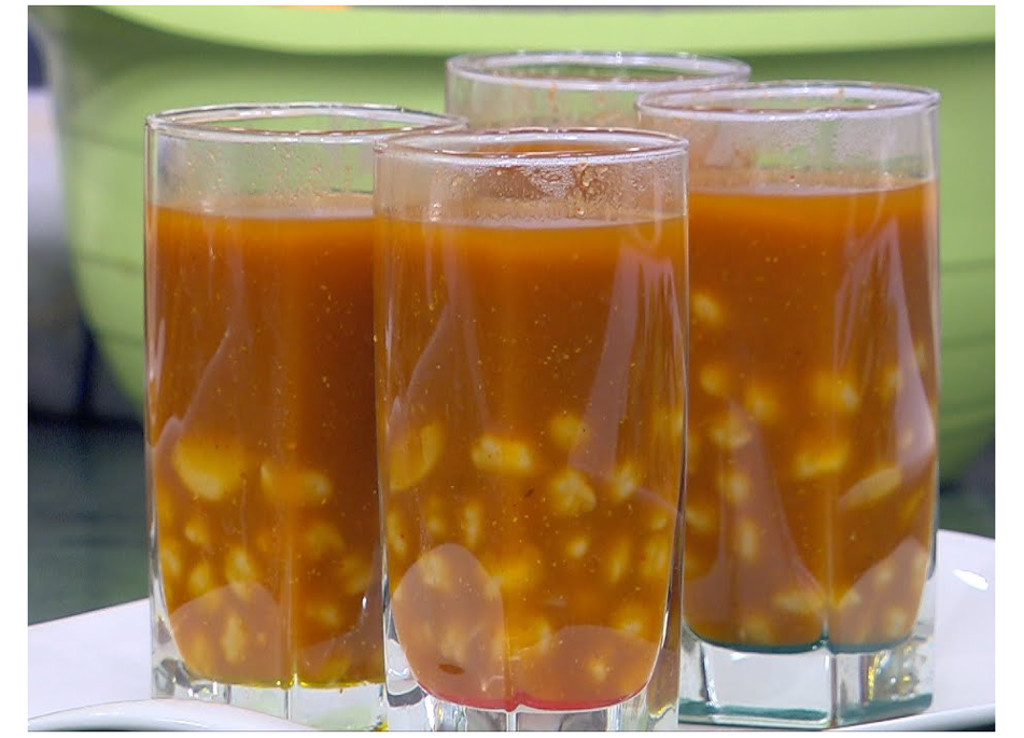 7. Hummus Sham
Hummus Sham is a Chickpea drink also known as Halabisa in Egypt, One more very strange spicy Egyptian drink that can be tasted. Egyptians like to drink it in cold winter evenings. The drink is cooked out of dried chickpeas, that you leave in water with some baking powder for a night, then boil it in water and add to it some lime juice, hot chili, tomato. Can be served either warm or cold.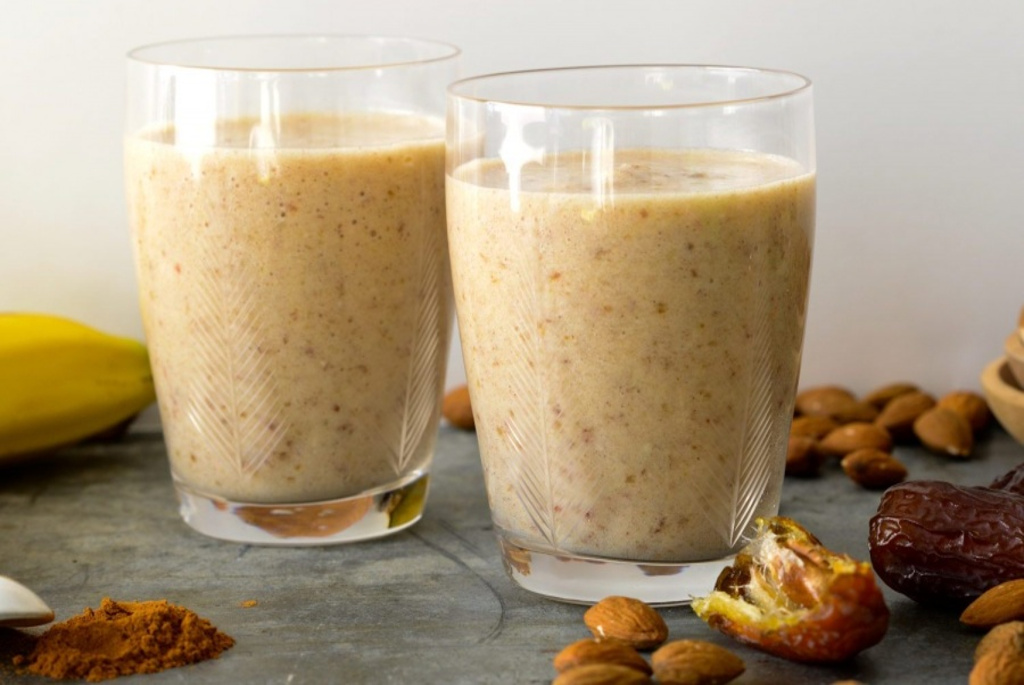 8. Dates with milk
is one more Ramadan drink Egyptians like to drink before breakfast. They do it themselves. The best to leave it overnight. You just need some milk and put in it dried dates, they are wildly sold in Cairo streets during Ramadan. The more dates stay in your mink the tastier it becomes acquiring the taste of dates. Nowadays some big milk production companies produce this kind of drink "Milk with dates", so you can check it even if you are in Egypt not during the month of Ramadan. Just search in big supermarkets the company named Dina Farms in dairy section.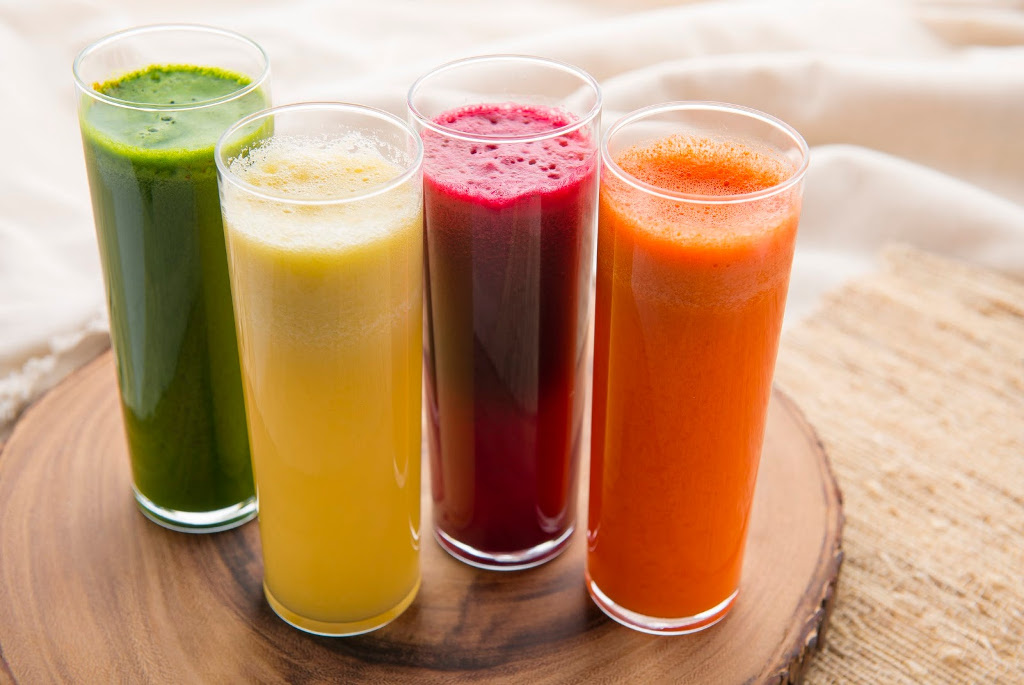 9. Concentrated juice
Concentrated juice / Syrup are some drinks Egyptians like to drink and prepare for different occasions, as well as it is the most popular drinks in any juice-shops but not cafe shops. Made of artificial powder as a rule, although Tamer Hindy can be prepared from dried fruit as well.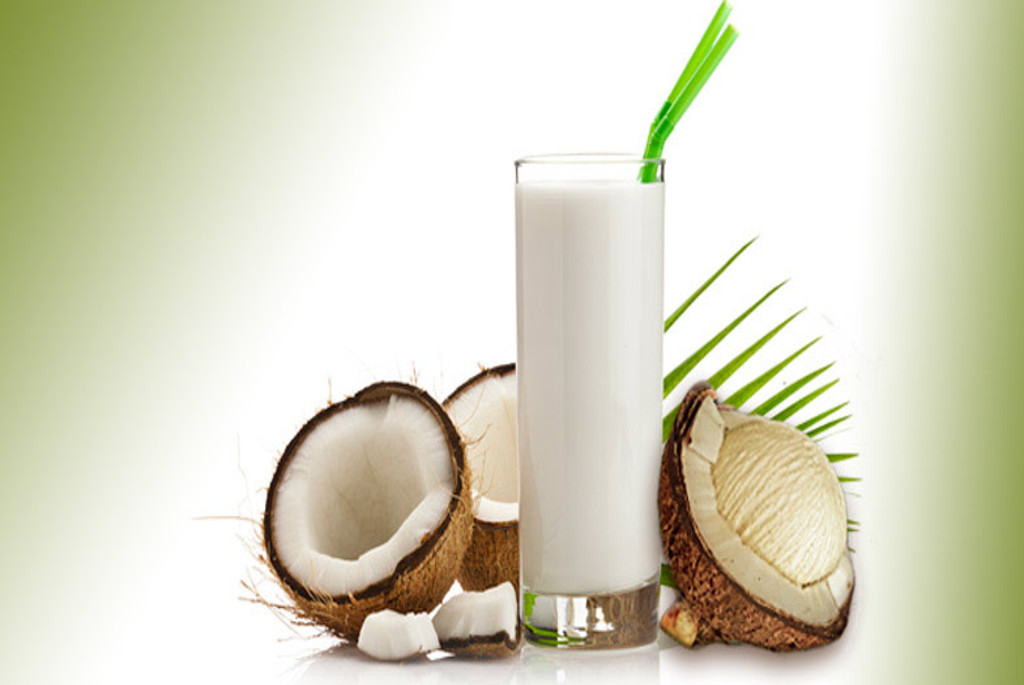 10. Sobia
is a coconut powder with milk and some sugar, usually served cold to refresh you in a hot day.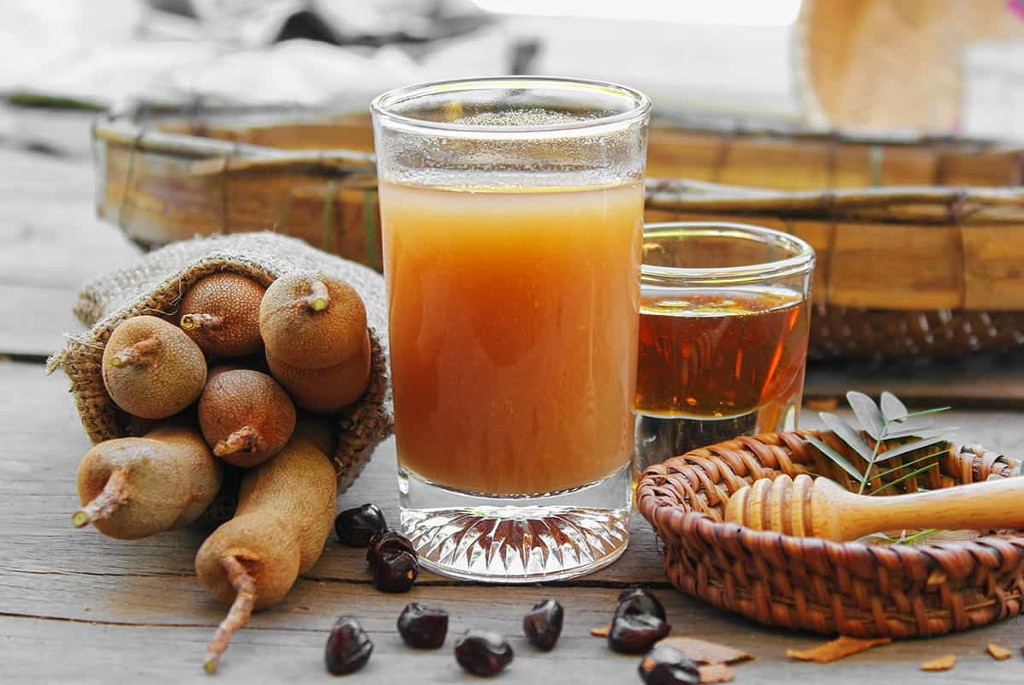 11. Tamarind drink
Like sobia cooks out of powder but you dissolve it not in milk but in water, bear in mind that in juice-shops all water is from tubes, not bottled. It has nice sour taste, so some sugar will be just fine to it. Drink it cold and you will definitely like it. When prepared from dried fruit the drink has completely different taste.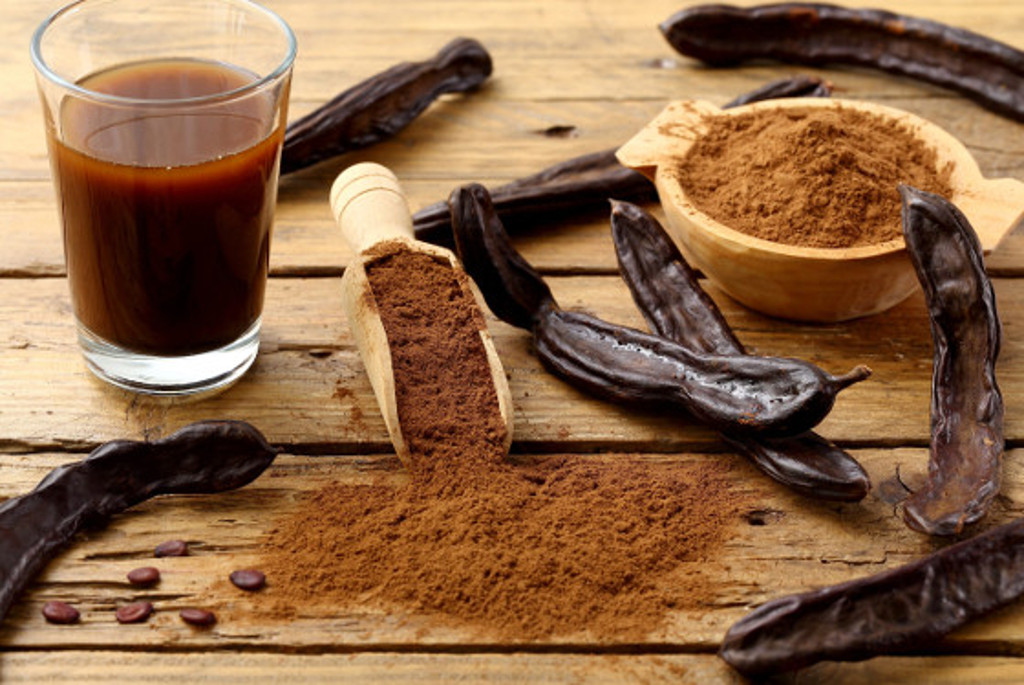 12. Carob drink
Carob, also known as Kharoub, is a traditional Egyptian drink mostly prepared during the holy month of Ramadan, made of a local plant known as Kharub, belongs to beans family. To prepare it you will need 2 cups of sugar, 2 kg of dried plant, 2 liters of water. Soak the crop powder in water for 2 hours, after put it on a high fire to boil, while boiling add sugar and stir it well. Then refine and put in the fridge until cold. Enjoy the drink when it's cold. Benefits of the drink: reduces cholesterol level in the blood, helps in heart health, controls blood pressure level, helps cancer resistance. Do not use much when pregnant.