Sharm El Sheikh Excursions
Tours and Day trips in Sharm El Sheikh
Choose your Egyptian dream destination from the variety of options available: Red Sea Resorts, Sharm el Sheikh or Marsa Alam, winter destinations Luxor and Aswan, historical cities and recreational oases - Egypt has it all!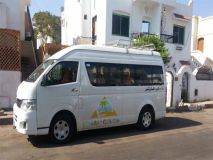 Price£2
Airport TransfersSharm El Sheikh
Save up to 20%
BOOK NOW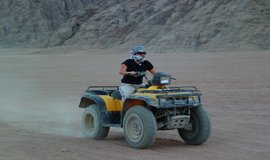 Price£15
Quad runner trip
Discount 10%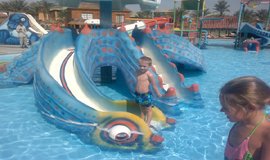 Price£25
Aqua ParkFull Day Tour
Discount 10%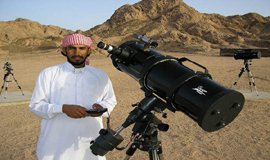 Price£35
Stargazing & Camel ride Bedouin evening trip
Discount 10%
Sharm El Sheikh Excursions
Last week we went to Luxor with Sharm Club, it was one of the most amazing experiences of life time, the trip was very well organised from start to the end, pick up on time, car very clean & friendly driver, our guide Ahmed was very professional, nothing bothered him, he answered all our questions and explain us the history and art in very interesting way. I would recommend this company to every one.
Paul Z